India's unicorn glut of 2021 hasn't only created new jobs and brand-new millionaires, but it's also helped India vault up the global unicorn charts.
India has displaced the United Kingdom in the list of countries with the most unicorn startups, which are startups with a valuation of more than $1 billion (Rs. 7,500 crore). As per the Hurun Research Institute, India is now home to 54 unicorn startups, while the UK only has 39 unicorns. This makes India the country which is home to the third most unicorns, behind the US and China. Last year, India was ranked fourth behind the UK.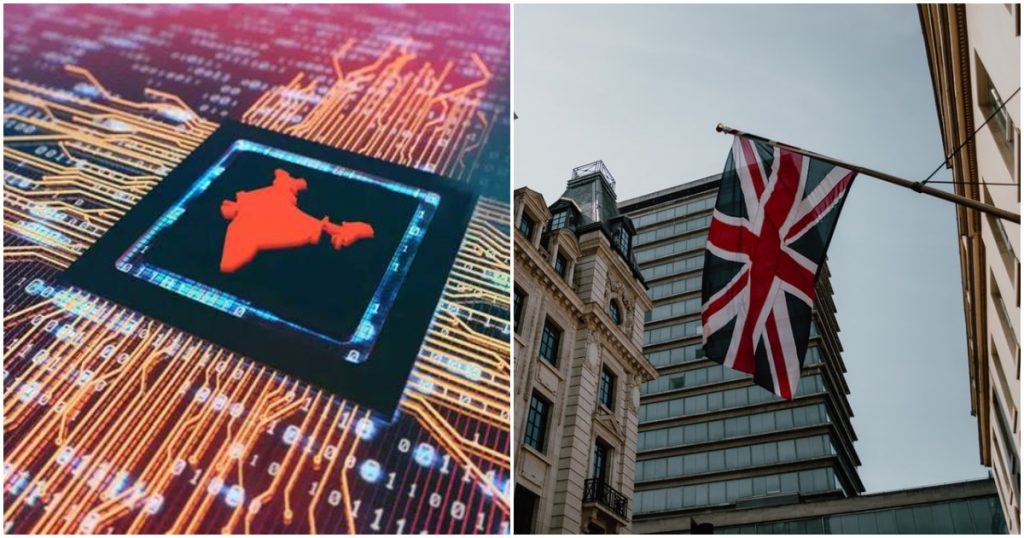 India's march up the list of countries with the highest unicorn startups has been helped by an extraordinary 2021, which saw the country mint 33 new unicorns. In comparison, UK created only 15 new unicorn startups. Also, India's overall number could've been higher had all Indian startups that became unicorns been incorporated in India — several Indian startups are now incorporated abroad for tax and regulatory reasons.
While India has managed to leapfrog the United Kingdom, there still a fair bit of distance between India and the top two countries in the list. US leads with 487 unicorns, while China is second with 301 unicorn startups. India was third with 54 unicorn startups. To its credit, India is ahead of several developed nations including UK (39), Germany (26), France (19), Israel (17), Canada (15), Brazil (12) and South Korea (10) in terms of total unicorn startups.
While India had a remarkable 2021 with 33 new unicorns, US and China did even better. The US created an astonishing 254 new unicorns this year, while China created 74 new unicorn startups. India created the third-highest number of unicorns in the world this year with 33 new unicorns.
Within the Indian startup ecosystem, Byju's remains India's most valuable unicorn with a valuation of $21 billion, followed by Inmobi at a valuation of $12 billion, and Oyo Rooms at a valuation of $9.6 billion. Among cities, Bangalore had the highest number of unicorns in India, and Mumbai broke into the global top 30 for the first time, coming in at number 22.
But India's position at number three on the list of countries with the most unicorns shows how startups might just end up being the Indian success story of this century. India is ranked 155 in the world in terms of per capita incomes, and 131 in the world in terms of Human Development Index, but for it to now have the third-highest number of unicorn startups is a result of several factors coming together in perfect unison — India's engineering talent has built world-class products, the government and corporates have provided the infrastructure in terms of internet connectivity, global VCs have backed Indian companies, and India's consumers have been more than willing experiment to try out new technologies. For India to now have the third-highest unicorn startups in the world is a beacon for hope for a future that'll be increasingly reliant on technology, and these startups — through creating new jobs and products — could raise the standard of living for the entire country in the decades to come.