India isn't only producing unicorn startups faster than ever before — they're being run by people younger than ever before.
BharatPe cofounder Shashvat Nakrani, all of 23 years old, has become the youngest self-made person to feature on the list of richest Indians. Nakrani had founded BharatPe in 2018 at the age of 19 after dropping out from IIT Delhi. He now features on Hurun's rich list, and has a net worth of over Rs. 1,000 crore.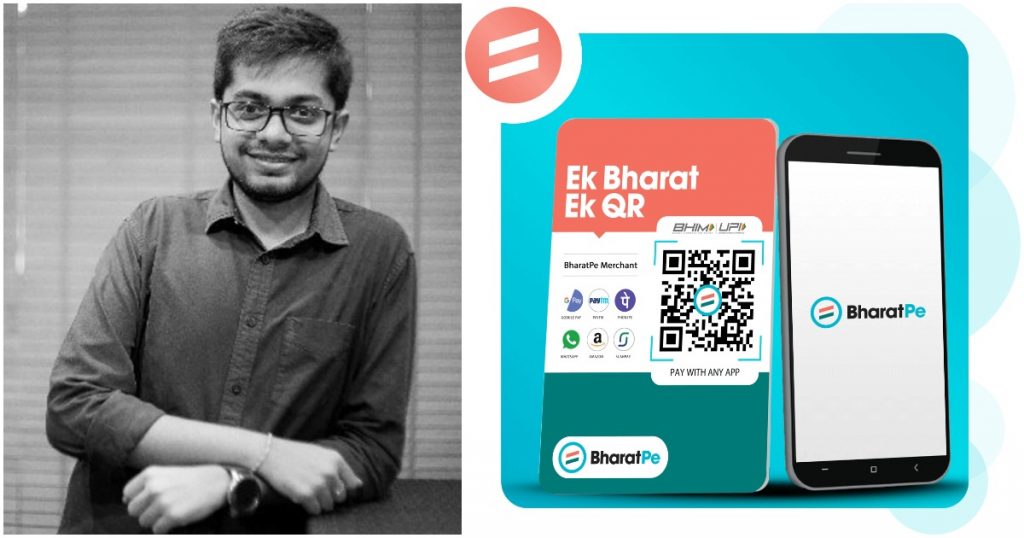 Nakrani's tale is what entrepreneurial legends are made of. He'd joined IIT Delhi to complete a degree in Textile Technology in 2015, but dropped out in his third year to co-found BharatPe along with Ashneer Grover. BharatPe aimed to use UPI payments to enable merchants to start accepting digital payments at their stores. BharatPe's solution allowed merchants to use a single QR code and accept payments from over 150 UPI apps including PhonePe, Google Pay, BHIM and others.
BharatPe grew rapidly, and became a unicorn in August this year with a valuation of $2.5 billion. The company now has 70 lakh merchants in 130 Indian cities on its platform, and makes money by giving out loans to these merchants. More interestingly, BharatPe is about the enter the banking space — in June, RBI had granted in-principle approval to Centrum Financial Services and BharatPe to set up a small finance bank, which was to take over the crisis-ridden PMC Bank. BharatPe would thus become the first Indian startup to operate a small finance bank in the country.
But BharatPe isn't all about work — in an initiative perhaps spearheaded by its youthful cofounder, the company had offered superbikes and Dubai work vacations to those joining its tech team earlier this year. It was an unusual hiring tactic, but Shashvat Nakrani presumably understands the fresh-out-of-college tech demographic, and is looking at creative ways to build his team.
And there's no shortage of young-twenty-something who've already made it big in the world of startups. Hurun's rich list for this year features as many as 13 self-made individuals who were born in the 1990s, and have a net worth of over Rs. 1000 crore. There are several reasons why India's startup boom is significant — it's brought about new technologies, it's brought about new jobs, and it's changed the lives of millions of Indians. But most importantly, it's given belief to young Indians that they can go ahead and change the world.