Elon Musk's ambitious Starlink broadband service has hit a roadblock in India, even before it's become operational.
Broadband India Forum (BIF), a think tank that has several prominent broadband companies as members, has reportedly asked the Telecom Regulatory Authority of India (TRAI) and ISRO to block Elon Musk-backed SpaceX Technologies from pre-selling the beta version of its Starlink satellite internet services in India. The body claims that SpaceX doesn't have a license or authorization from the government to offer such services in India. "We request you to urgently intervene to protect fair competition and adherence to existing policy and regulatory norms," Broadband India Forum president TV Ramachandran said in the letter.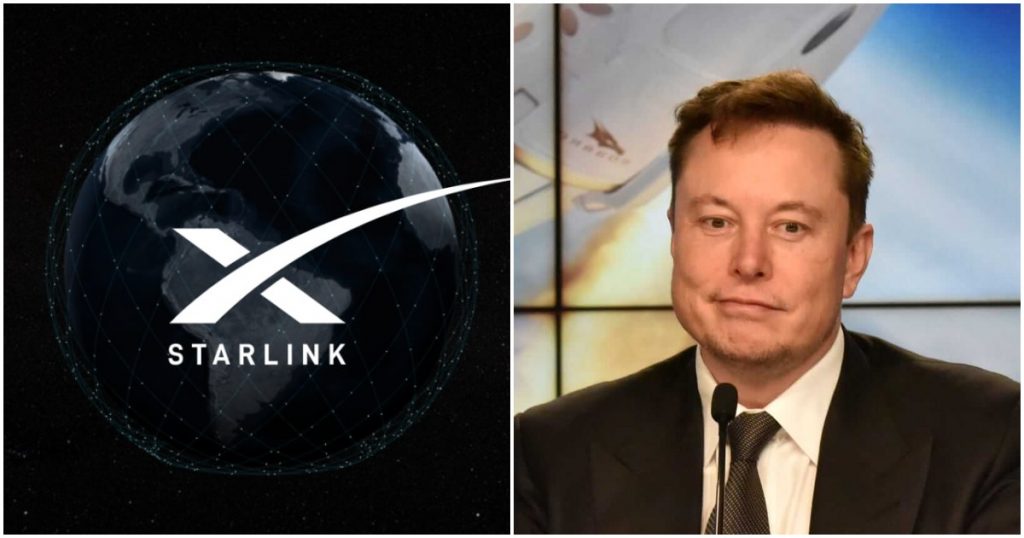 The forum claims that Starlink does not have its ground or earth stations in India nor satellite frequency authorisation from ISRO and the Department of Telecommunications (DoT) required to offer beta services in the country. It further noted that Starlink appeared to be non-compliant with existing guidelines, which indicates that commercial launch cannot be executed during the testing phase of communication services.
Last month, Elon Musk's Starlink had opened pre-orders in India. For a booking amount of $99 (Rs. 7000), Indian users could place an order for the connection, which the company said would be available by 2022. Users would get the Starlink dish, Wi-Fi router, power supply, cables and mounting tripod, and the internet connection would be delivered through a constellation of satellites.
This could've proven to be quite disruptive to the Indian broadband space — all broadband connections in India currently require a physical wire to reach your home, but Starlink would've allowed all users, even in the remotest regions, to simply install their dish and access the internet. This appears to have spooked the incumbent players, who now seem to be looking to block its launch. There are some big names in the body which has written to TRAI, including Apple, Google, Facebook, Cisco, and Railtel, and corporate members including BSNL and ACT, so TRAI will likely pay attention to what their concerns are.
But it isn't surprising that deeply-entrenched incumbents are looking to hobble a new technology with regulation — when Uber was launched, taxi companies had tried their hardest to get its services stopped by saying that its business model was illegal, and Airbnb had to face similar scrutiny from hotel companies which claimed that its business model broke existing laws. It's likely that Starlink will have to negotiate the same hostility as it tries to launch its satellite internet services, but history shows that if its product works for consumers, and is available at a reasonable price-point, it should be able to whittle down resistance from regulators in the long run.