After Tesla had opened an office in India, and said it would set up an R&D center in Bengaluru, yet another Elon Musk venture is making its way to the country.
Starlink, which aims to provide users broadband services through satellites in space, has opened pre-orders around the world, including in India. Unlike traditional broadband services, which require a wire to reach your home, Starlink users will get a dish antenna, much like those of DTH services, and be directly be able to access broadband internet. "During beta, users can expect to see data speeds vary from 50Mb/s to 150Mb/s and latency from 20ms to 40ms in most locations over the next several months as we enhance the Starlink system," Starlink says on its website.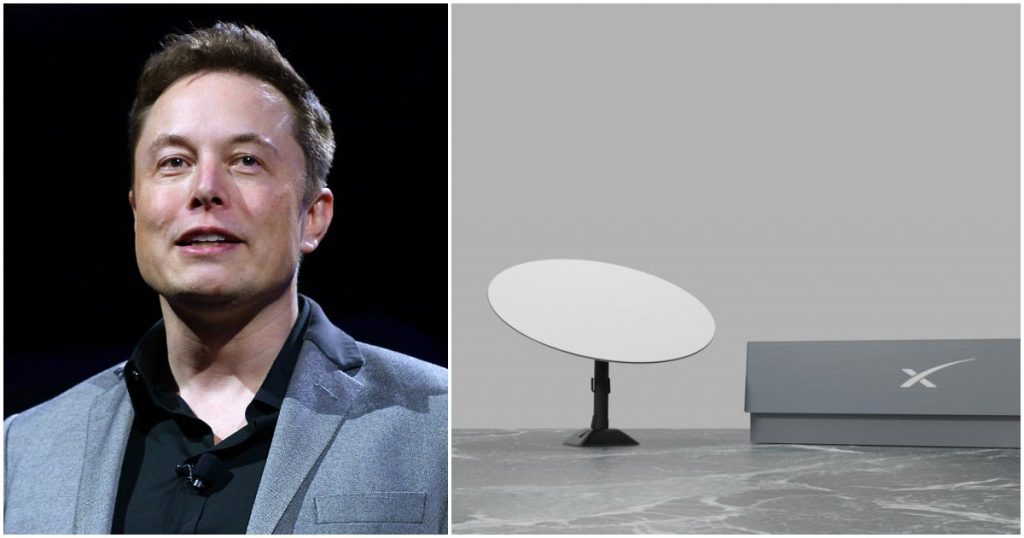 Starlink's website now lets users pre-order the kit, and for most Indian addresses, Starlink says the delivery will be in 2022. "Starlink is targeting coverage in your area in 2022. Availability is limited. Orders will be fulfilled on a first-come, first-served basis," it says for Indian addresses. For $99, users will be able to pre-order their Starlink sets. "Your Starlink Kit arrives with everything you need to get online including your Starlink, Wi-Fi router, power supply, cables and mounting tripod. It requires a clear view of the sky to connect," the website says.
Starlink, though, says that its current rollout is a beta. "There will be brief periods of no connectivity at all," it warns. "As we launch more satellites, install more ground stations and improve our networking software, data speed, latency and uptime will improve dramatically," it adds.
Starlink says its system will work best in rural locations, which often don't have access to quality internet. In interviews, Musk has previously said that the service wouldn't work particularly well in dense urban areas, and given how populated Indian cities are, it could be a while before the solution becomes a viable alternative for traditional broadband connections in India. In addition, Starlink will also have to contend with 5G internet services, and direct fiber services, like JioFiber.
But where Starlink could come into its own is the vast explored spaces in India. Remote work has taken a life of its own after the coronavirus pandemic, and having internet access in any part of India could prove to be valuable for digital nomads. It's unlikely that traditional broadband or fiber services would ever target such areas, so Starlink could prove to be a viable alternative when it is finally available.
Starlink is currently available in some parts of the world, and users have been posting encouraging reviews about its service. But it could be a while before the service arrives in India. Tesla had opened pre-orders for its Model 3 back in 2016, but those who'd paid the $1000 pre-order fee are yet to receive their vehicles. As such, people — and Musk fans — shouldn't quite be holdings their breaths just yet for Starlink to disrupt India's internet-provider space.