The coronavirus lockdown has taken away many of the perks of working in offices — there are no no free coffees, no cakes for birthday parties, and no opportunities to bond with colleagues — but Indian companies are trying to make up in other ways.
Several Indian companies and startups are offering allowances and perks to make it easier for their employees to be able to work from home. Employees who're working from home are getting everything from allowances for internet, furniture, and even power backup inverters. Here are some of the prominent companies that have given perks to their employees who're working from home: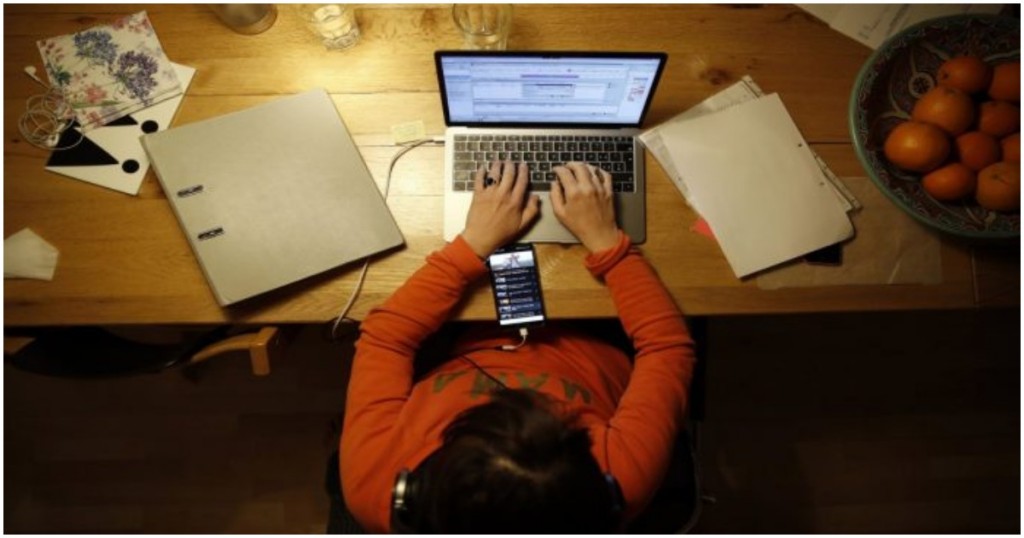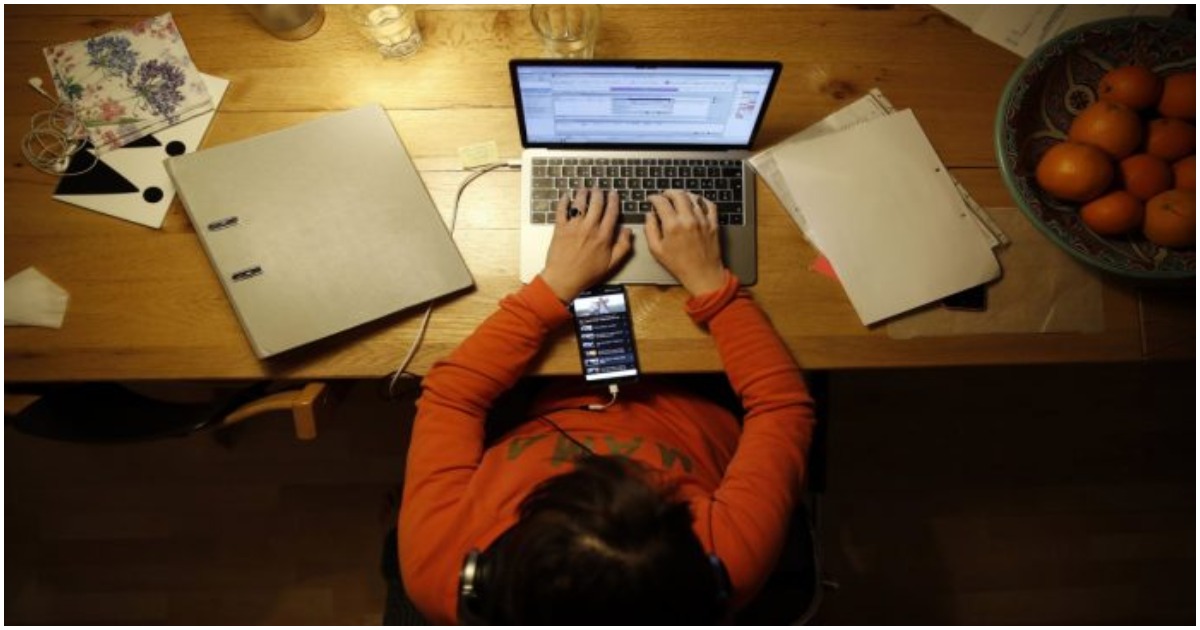 1.Great Learning: Edtech startup Great Learning has started a monthly allowance of Rs. 1000. This amount is for Wifi, internet and UPS installations, and setting up a workstation. The company is also collaborating with furniture rental apps to home-deliver ergonomic chairs and desks. "By the end of May, we accepted that this would be a fairly long drawn work-from-home situation,"  said Karthik G, Director, People Operations. "It hit us that a lot of our employees are young and working from home for the first time, and would never invest in a good internet connection or comfortable chair."  Over 200 of Great Learning's 500-plus employees have availed the benefits thus far.
2. Springworks: HR tech firm Springworks is giving employees a one-time allowance of Rs. 25,000 for a home-office set up. The company is also offering a one-time reimbursement of Rs. 3,000 for headphones and a monthly internet reimbursement of Rs. 1,500. WFH allowances make good business sense apart from the empathy, said Kartik Mandaville, CEO of Springworks.
3. G7 CR Technologies: G7 CR Technologies, a Bangalore-based cloud service provider has gone a step further — it has directly shipped free chairs and desks from its office to the homes of employees who required them. The company is also providing home inverters to employees whose homes suffer from frequent power cuts. It has also given a one-time WFH package of Rs 18,000 for purchasing UPS and other furniture.
4. Razorpay: Razorpay is crediting a no-questions-asked allowance to all employees' salaries. "This can be used to rent comfortable office furniture, upgrade broadband connection, or any other essentials the employee wishes for," said Anuradha Bharat, Head, People Operations.
5. Salesforce: The Indian division of Salesforce is giving a benefit of $250 (Rs 18,500 approximately) for setting up home offices. The company has given its 2,500 employees the option to work from home for the rest of 2020.
The trend of giving employees allowances while they're working from home was perhaps started by Silicon Valley giants — soon after the pandemic had hit, Facebook had suspended employee reviews, and announced that employees would  get an additional $1000 to tide over the crisis. Google too had made a similar announcement. And it appears that many Indian companies are following suit. Companies wouldn't mind giving employees some extra cash to be more comfortable while they're working from home — if employees work from home, companies get to save on everything from electricity bills in offices to the free coffees in breakout areas. And if companies can cancel the leases on their office spaces, their savings might be even greater. As such, it's not surprising that some companies are passing on their savings to their employees. With the number of Covid cases still continuing to rise in India, and normal office operations nowhere in sight, it's likely that other companies could soon roll out similar plans for their employees.