India's startup funding is — in startup parlance — seeing hockey stick growth.
Indian startups have raised $12.1 billion from venture capitalists till June this year. This is more than the $11.1 billion that Indian startups had raised in all of 2020. The data showed that average cheque sizes had increased as well — while last year, 764 deals had contributed to the $11.1 billion being raised, this year, just 382 deals managed to lead to $12.1 billion in funding.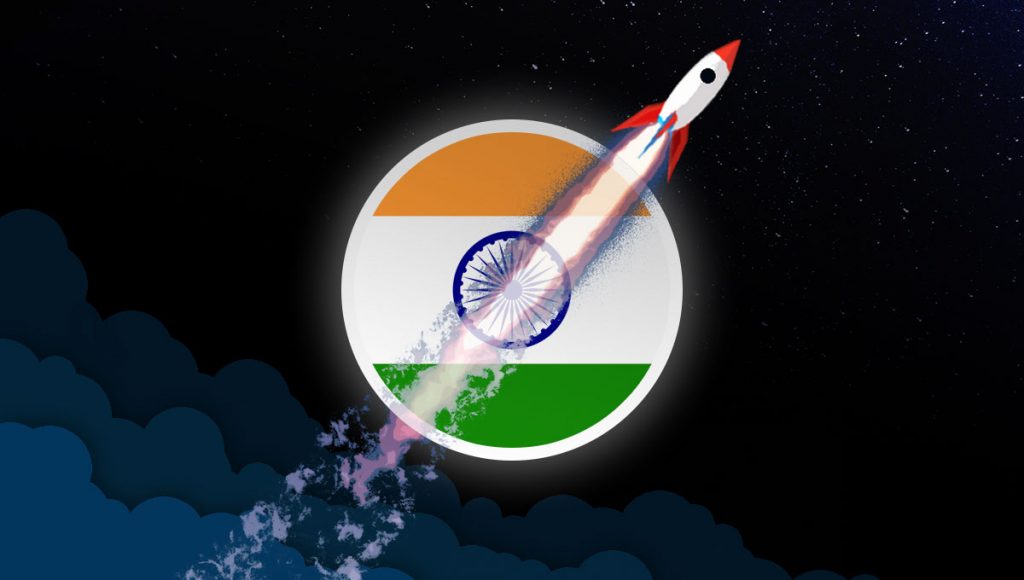 2021's funding rush has also left previous years in the dust — in comparison to the $12.1 billion raised in 6 months this year, Indian startups had raised $13 billion in 873 deals in all of 2019, and $10.8 billion in 747 deals in all of 2018.
The increased funding has also brought about a unicorn rush in India's startup ecosystem. India has added 15 unicorn startups, or startups with more than $1 billion in valuation, till June this year. This is double the 8 startups which had become unicorns in 2020. In 2019, 11 startups had become unicorns.
There has also been a similar increase in mega $100 million+ deals. In the first 6 months of 2021, 31 such deals took place, while 28 such deals had taken place in all of last year. Some of the marquee fundraising deals in the January-June period included those by edtech leader Byju's ($1 billion), food delivery platforms Swiggy ($800 million) and Zomato ($576 million), regional language social media app ShareChat ($502 million) and fantasy gaming startup Dream11 ($400 million).
These are all impressive numbers, and show how India's startup ecosystem might be finally coming of age. It has been helped along by the abundance of funds worldwide, thanks to the expansionary monetary policies of several governments, but Indian startups have also stood up and taken advantage — China, for instance, has created only 3 unicorns this year. But India had several startups whose managements and business models were in a position to attract these funds, and are now flush with VC cash. The coronavirus pandemic has pushed the restart button on several industries, and it also seems to have helped push the Indian startup ecosystem into a higher orbit.