India's unicorn goldrush in 2021 has not only set records at home, but it's also left some global powerhouses behind.
India has produced five times as many startup unicorns as China so far in 2021. Since the beginning of the year, India has produced 15 startup unicorns. In comparison, China has produced only three startup unicorns this year, CB Insights data shows.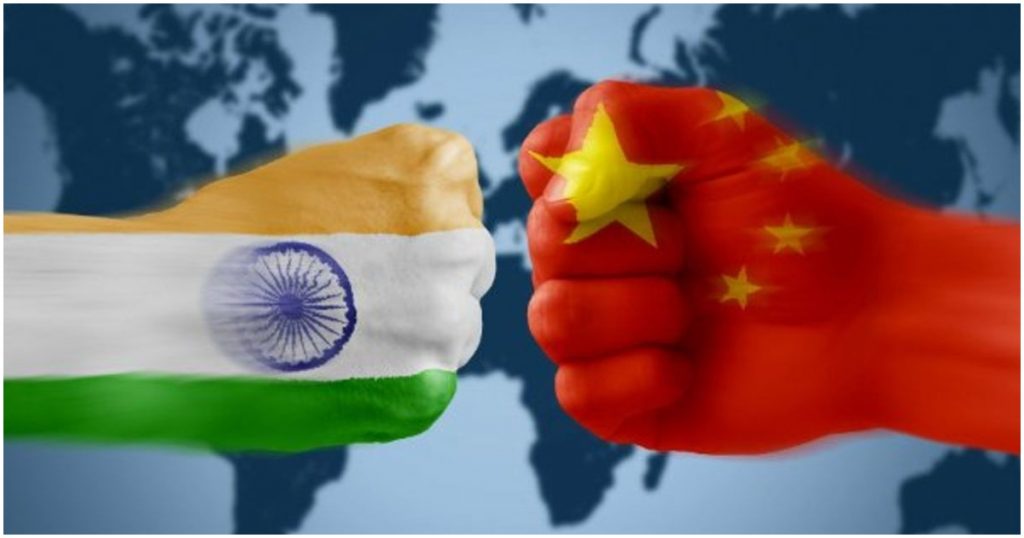 This year, India has produced 15 unicorns, including Chargebee, Cred, Digit Insurance, Groww, Gupshup, Infra.Market, Innovaccer, Meesho, PharmEasy, ShareChat, Urban Company, Moglix, Zeta and BrowserStack. In comparison, China has produced only 3 unicorns this year: these are are Electric Vehicle charging company Star Charge, which became a unicorn in May; ed-tech company Yunxuetang, which became a unicorn in March, and WeBull, which became a unicorn in February.
This is a turnaround from 2020, during which India had produced 11 unicorns, while China had produced 14 unicorns. While India has moved ahead of China this year, it still lags a long way behind the US. Last year, the US had produced 73 unicorns, and has produced an astonishing 132 unicorn startups this year.
But India managing a take a sizable lead over China in the first half of 2021 in terms of unicorn startups created should be a heartening sign for India's startup ecosystem — China's tech ecosystem is undoubtedly ahead of India in fields like Artificial Intelligence and building massive consumer products like TikTok, but the fact that India has produced more startup unicorns this year means that there are green shoots being created, and India can end up competing with — and beating — Chinese startups in the years to come.