For years, large foreign companies have invested in and acquired Indian startups to gain access to the Indian market. But now, Indian startups are increasingly acquiring foreign companies to grow their businesses in those geographies.
Indian gaming startup Mobile Premier League (MPL) has acquired Germany's GameDuell for an undisclosed sum. MPL says it'll use the acquisition to expand into the European market. GameDuell had been founded in 2003, and had previously raised $17 million from investors.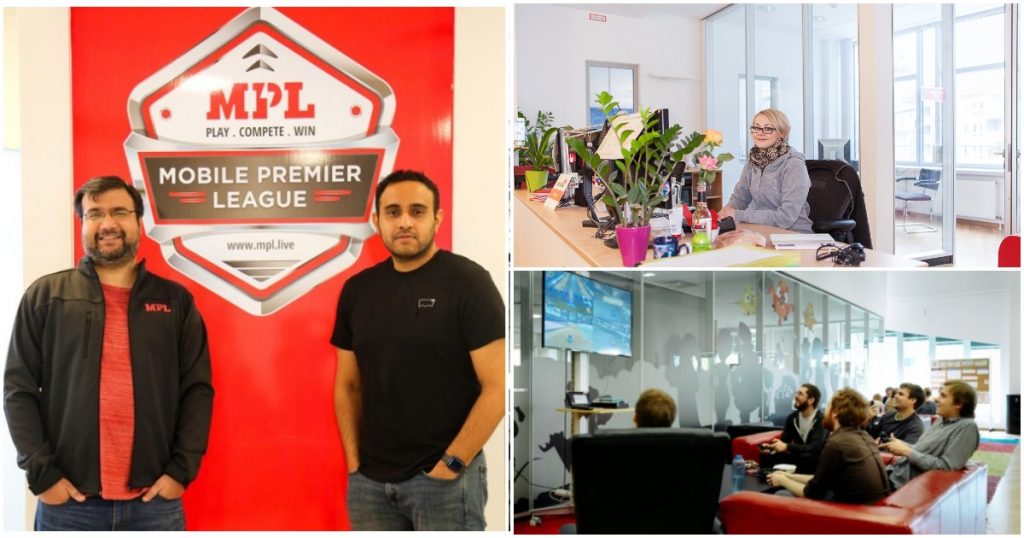 "We believe our collaboration with GameDuell will give us the right strategic support and expertise to help us continue to offer exemplary gaming experience for both India and the world," said MPL cofounder and CEO Sai Srinivas. "Together, we look forward to creating best in class gaming experiences and growing the Mobile F2P segment," he added.
"We believe the complementary strengths between both teams will enable us to grow our GameDuell games communities even bigger across the world," said GameDuell CEO Kai Bolik. "Given GameDuell's expertise and experience in the segment coupled with MPL's global distribution and ambitious vision, we look forward to further building our vision of bringing people together to have a good time with games on a global scale", he added.
GameDuell offers more than 40 casual online skill games including community card and board games in seven languages. Unlike MPL's skill-based games, most of its games are free-to-play (F2P). The acquisition marks MPL's entry into the free-to-play segment. With this deal, MPL will now have a presence in Europe, Asia and North America. It forayed into the United States in July last year.
MPL was founded in September 2018 by Sai Srinivas and Shubh Malhotra, and offers more than 60 games including pool, speed chess, and fantasy cricket. The company's mainstay is its fantasy cricket league, which allows people to form their cricket teams and earn money based on how their chosen players perform. MPL has bet big on cricket fantasy games, having become the official kit sponsor of the Indian cricket team till 2023, and has also roped in Indian cricket captain Virat Kohli has its brand ambassador. MPL now has 1,000 employees, and has offices in Bengaluru, Pune, Jakarta, Singapore and New York.
MPL's acquisition of a German company is part of a growing trend of Indian startups acquiring their Western counterparts. Three months ago, Byju's had acquired Austria-based ed-tech company GeoGebra for an estimated $100 million (Rs. 700 crore). Logistics startup Delhivery had meanwhile acquired US-based drone company Transition Robotics for an undisclosed sum.
While acquisitions are commonplace enough in the startup world, what's interesting is the direction in which they're happening — Indian startups are now regularly confidently striding into developed nations, and acquiring companies that can complement their businesses. This is largely thanks to the massive valuations that Indian startups have managed to garner — even though they operate in a country with a GDP per capita of $2000, they're able to acquire companies which operate in countries where GDPs per capita that are thirty times as much. India startups, though, have cleverly used technology to harness the potential of India's 1.3 billion population, and with some smart business moves, are making sure that they find their place in the world.