The poster boy of India's first startup cycle — who ended up being unceremoniously fired from his own company — isn't having a better time during the country's second startup cycle either.
Infoedge has marked down the value of Rahul Yadav's new startup 4B Networks to zero after investing Rs. 276 crore in the company just last year. Info Edge hinted that 4B Networks was running out of money, and would find it hard to survive in the coming months.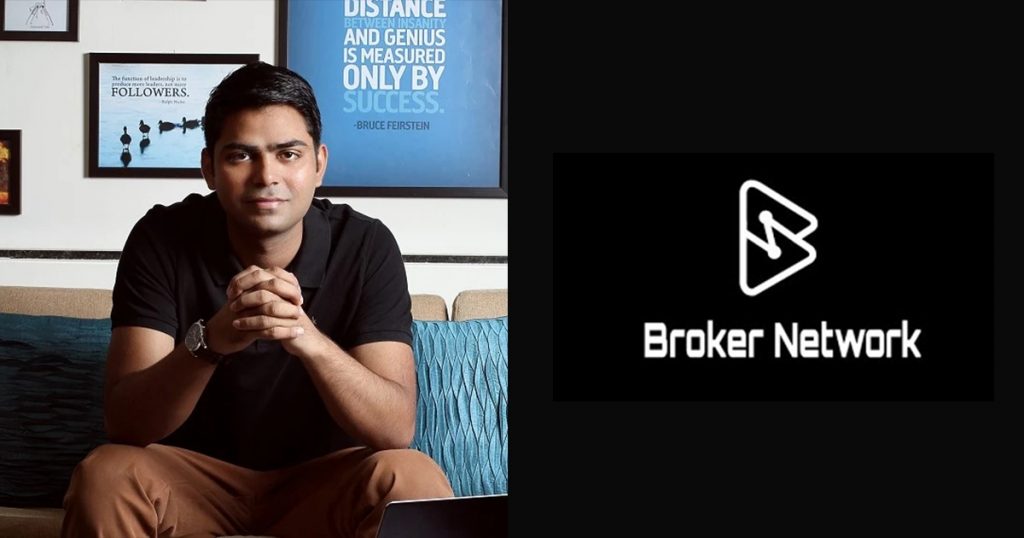 "Investment in 4B Networks Pvt Ltd, a partly owned subsidiary of its 100% subsidiary Allcheckdeals India Pvt Ltd, amounting to Rs. 276 crore, has been fully impaired considering current state of affairs and other relevant factors including excessive cash burn, pressing liquidity issues and significant uncertainty towards funding options," Info Edge said in its disclosure. "(Info Edge) continues to explore various options in the best interest of shareholders and will re-evaluate such position, if and when underlying assumptions relating to survival and sustainability of investee company improve," it added.
4B Networks was Rahul Yadav's second stab at starting a company. It had been founded in 2020, and as per its Linkedin profile, claimed to be a "revolutionary tech platform that facilitates, enables, and empowers brokers and developers." "Broker Network app is a suite of services specifically designed for Indian real estate brokers and developers," the company had said. "At its core, it's a highly efficient matchmaking platform that connects brokers with properties and brokers with buyers. The match engine works behind the scenes, figures out the perfect match with your post and sends prominent notifications to both parties to connect and make deals," it had added.
By June 2022, 4B Networks claimed to have 50,000 brokers on its platform, and was adding more than a 100 projects on its app every month. The platform has disbursed Rs. 1000 crore worth of home loans by then. It had 500 employees, with Yadav serving as the CEO. At that point, Info Edge had acquired a majority stake in the company. "The investment will help (Info Edge subsidiary) ACD to strengthen its offering in the real estate segment by providing a new platform to real estate industry professionals to conduct their business efficiently through the majority held in 4B post this investment," Info Edge had said.
But just nine months later, Info Edge has written down its entire investment, valuing 4B Networks at zero. This will bring back some uncomfortable memories for Rahul Yadav, who had a tumultuous stint with Housing.com in 2015. In a series of events which had captivated the startup world, Yadav had publicly bickered with Sequoia's Shailendra Singh, who was a member of Housing's board, and signed off a public letter to him with "Go die Mother F*cker". He'd then resigned, taken back his resignation, and then had been eventually fired from the company and escorted out of its office in the presence of security personnel. In response, he'd dramatically declared that he'd distribute his entire stake in Housing, which was then worth hundreds of crores, among Housing employees.
Housing eventually was sold off to PropTiger, and has since been meandering along as one of the country's many real estate platforms. Yadav had meanwhile disappeared from the public scene, and had quietly founded a new company in the real estate space, this time targeting brokers. Yadav had been as private with his second startup as he'd been public with his first — not much was known about the company until Info Edge had acquired a majority stake in 4B Networks last year. But things don't appear to have turned out well for Yadav this time around either, with the new company now being valued at zero by its biggest investor. It remains to be seen if 4B Networks can recover from its latest impairment, but for now, it appears that Rahul Yadav will have to hope to be third-time lucky in India's startup space.