India's startups have faced a whole host challenges over the past few years — namely, insufficient early-stage funding, increased tax, and regulatory obstacles. A notable recent example is the now-lifted ban on short-video sharing app, TikTok, which frustrated both startups and investors. Nevertheless, investors are now choosing to accept the risks posed by regulatory hurdles and finance promising startups set to bring in major returns long-term.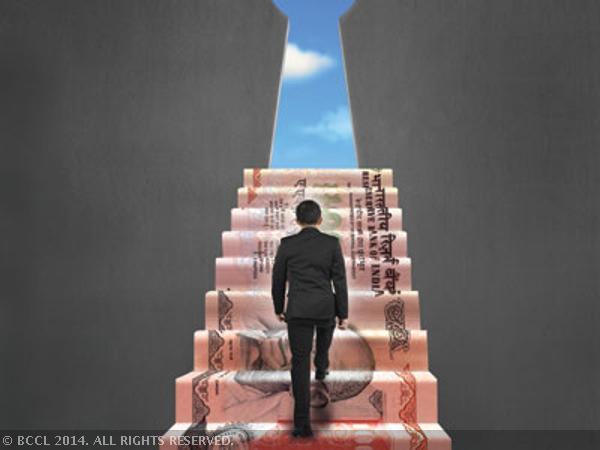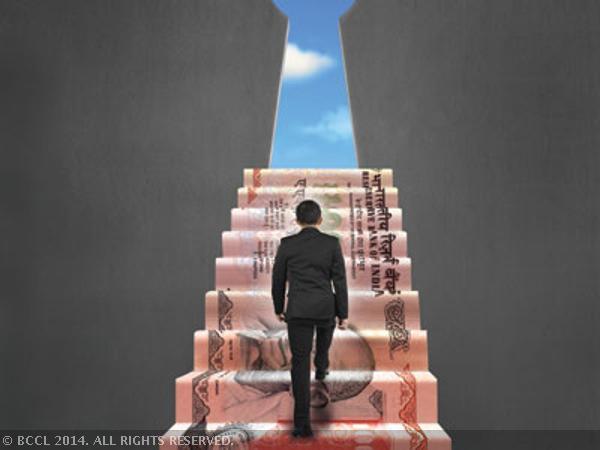 Rise in unicorn startups 
The recent uncertainty surrounding angel tax caused an overall drop in money poured into startups in India in 2018. Tech firms last year raised $10 billion, which is 5% less than the $11 billion raised in 2017. The number of funding rounds also dropped from 1,161 in 2017 to 924 in 2018. This year, however, a select few startups are successfully funding their businesses as investors choose to back the most promising of projects rather than spreading themselves thinly across multiple deals. In fact, 2018 saw the creation of eight unicorns — startups valued at over $1 billion. For example, food-tech company, Zomato, raised $200 million which puts its total value at $1.1 billion. Swiggy, another food-tech firm, is now worth $1.2 billion after raising $210 million primarily from Naspers and DST Global. India now ranks third in global startup ecosystems behind only the US and the UK.
Other impressive investments
Bengaluru-based bike-taxi startup, Rapido, is facing opposition from the Karnataka transport department for violating commercial license laws. However, the company has been growing at a rate of 25% per month and is set to receive $30 million from WestBridge Capital and a further $10 million from Nexus Venture Partners. E-pharmacies have been banned across India by Delhi high court, and yet Netmeds, Medlife, 1mg, and PharmEasy are currently raising between $100 and $200 million. And Dream11, a fantasy sports startup, is now India's newest unicorn after raising $60 million from Steadview Capital — despite a recent ban on startups offering online games with money stakes.
Long-term approach to investing
Venture Capitalists are used to the regulatory uncertainties that come with the territory in India and know they're only short-term. "Some investors want to take bets in sectors which are growing and have assessed the risks attached to them. The laws are very dynamic in these sectors and subject to periodic shifts," says IndusLaw partner, Winnie Shekhar. Investors weigh up the risks and rewards with a long-term view, and even "have the ability to address issues and pivot even in a changing regulatory system" Shekhar explains. Uber is a great example — they've recently secured a $1B investment from Toyota and Softbank Vision Fund despite experiencing regulatory hurdles right from the beginning.
Ultimately, boom and bust cycles are expected and even welcomed by investors as a source of creative disruption. "Entrepreneurs come up with new ideas and those ideas have limited validation until they prove it, and they create excitement around it", Avnish Bajaj, managing director of venture capital firm Matrix Partners,  told Quartz. "Without that excitement, capital wouldn't follow, and without capital, one wouldn't know which ideas will work".