The clock was ticking on TikTok ever since it drew the ire of the Madras High Court, and the app's time appears to have finally run out.  
TikTok has been taken off Google's and Apple's app stores in India after a directive from the Madras High Court to prohibit its downloads. The move has come after the court refused a request by Bytedance, the Chinese company that runs TikTok, to suspend its ban. On 3rd April, the court had asked government to ban TikTok, saying it encouraged pornography and made child users vulnerable to sexual predators. The judgement was in response to an individual's public interest litigation against TikTok, calling for its ban.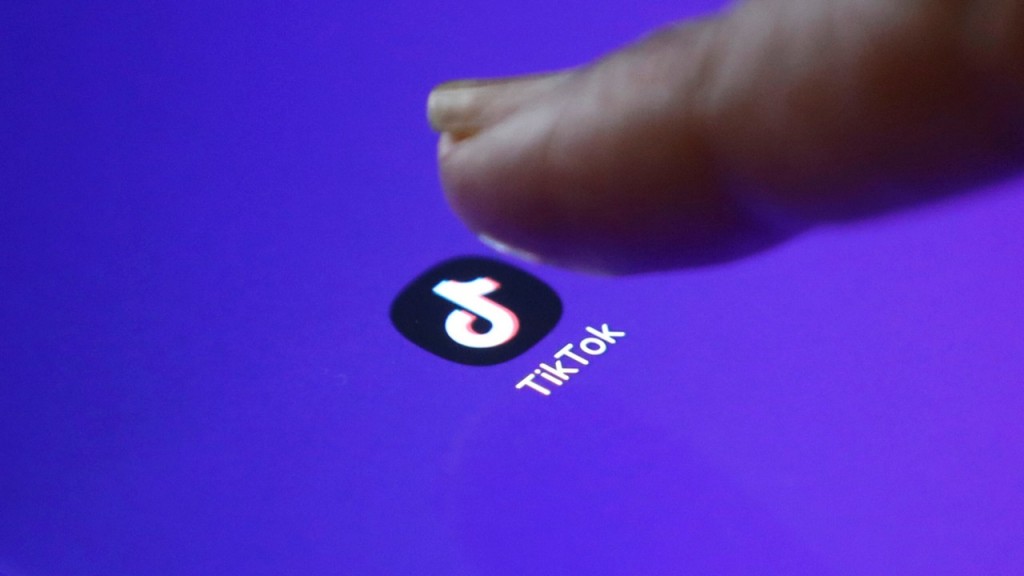 TikTok might not be the social network of choice for most of India's urban population, but the app is hugely popular in Tier 2 and Tier 3 markets. TikTok had started off as Musical.ly before it was acquired by Chinese internet giant Bytedance, and allowed users to mime themselves to popular songs. Since then, it had evolved into a full-fledged social network, on which users upload all manner of short form videos. 
As must've been expected with a platform like this, it didn't take long for risque content to pop up on the platform. On the app, it's not hard to come across videos of young Indian women in provocative poses, dancing for the camera. TikTok allows anyone over the age of 13 to use the platform, and some of these women appear to be under the age of 18.
Bytedance has been proactively trying to keep the content on TikTok clean — the company is aggressively hiring content moderators in the NCR region whose job is to flag content that might be inappropriate, but at its scale, it's possible that some bits slip through the cracks. TikTok has grown at an astonishing pace — just five months ago, the app had 50 million users in India, but that number has exploded to 120 million now. At that scale, TikTok is comparable to the usage numbers of Indian startups like Paytm and Flipkart, has more than half the users of WhatsApp, which has around 200 million users in India.
TikTok's ban, thus, will hit a large portion of India's online population. The app still runs for users who've already downloaded it, but with Google and Apple restricting further downloads, could see its growth numbers slow in the coming months. Also, the ban of a full-fledged social network is a slippery slope to go down — all social networks, once they reach sufficient scale, appear to end up hosting some unsavory content. If the courts started banning social networks at the slightest hint of illegal content, India will quickly find that it doesn't have too many social networks left.
But what complicates matters is TikTok's origins — TikTok is a Chinese app, and China itself isn't exactly a bastion of free speech. In fact, China doesn't even allow foreign social networks to operate in its borders – Facebook, WhatsApp and Google are all blocked in the country. If an Indian social network were to someday want to start operations in China, it wouldn't be allowed to do so. For TikTok to operate in India, and to host possibly illegal content, could well be considered grounds for some censure. The ban of an entire social network, and a hugely popular one at that, is uncharted waters though. It remains to be seen how this entire situation plays out — it could end up having ramifications for India's entire online space.