The lockdown has hurt the entire cab hailing industry in India, and the third — and often forgotten player — has bowed out.
Mahindra and Mahindra has announced that it has entered into definitive agreements with shareholders of Meru Cabs to buy their respective stakes in the company. M&M would acquire 44.14% shares from private equity investor True North and others for Rs 76.03 crores. Apart from this, it would also acquire 12.66% shares from Neeraj Gupta and Farhat Gupta, for an amount of Rs 21.63 crores. With this, M&M will be able to enhance its current shareholding in Meru from 43.20% to a full 100%.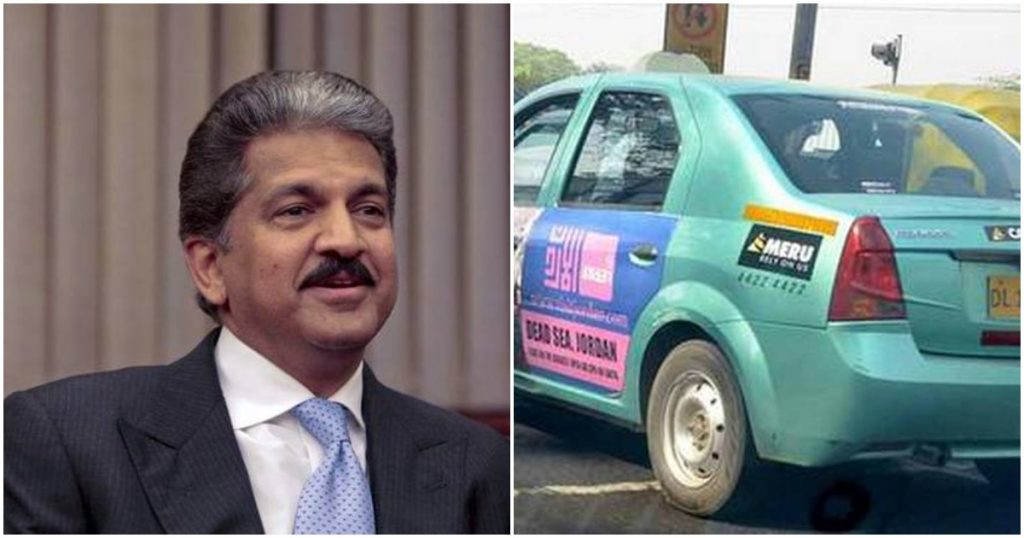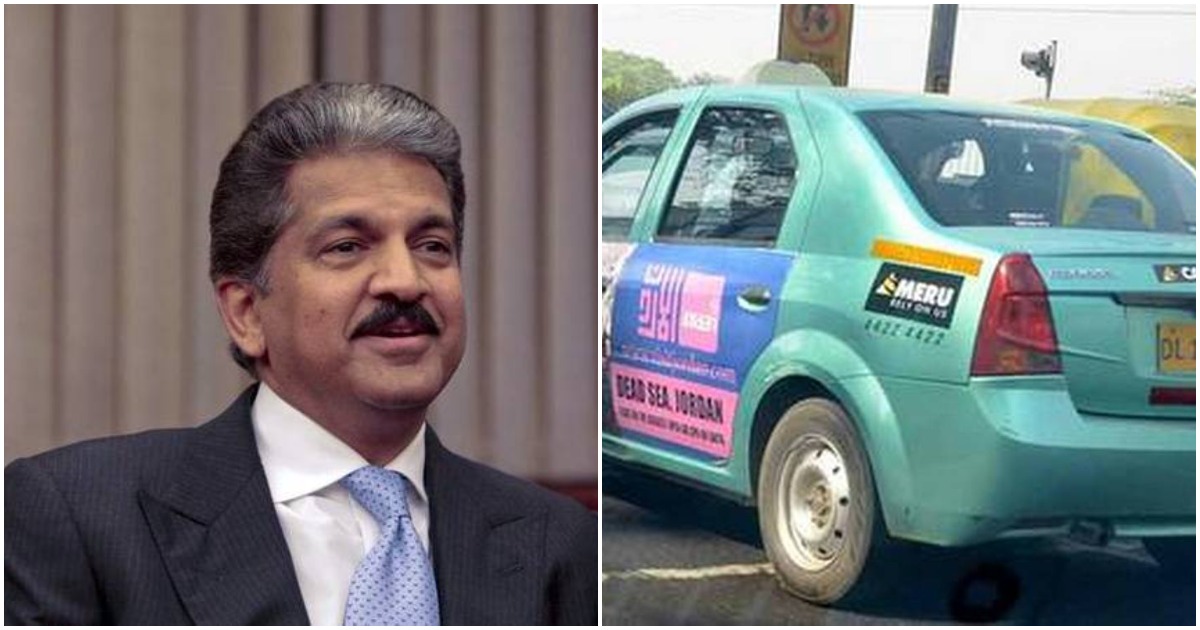 Neeraj Gupta, Founder CEO and Whole Time Director of Meru and its subsidiary company Meru Mobility Tech Private Limited and Director of two other Meru subsidiaries – V-Link Automotive Services Private Limited and V-Link Fleet Solutions Private Limited, will be stepping down from his position. He, however, will continue as an employee until the end of June. Pravin Shah, who was earlier President Automotive, M&M till March 2017, will be the new CEO of Meru and its subsidiary companies starting 1st May 2021.
Meru had been the pioneer in cab hailing services in India. Founded in 2006, it provided air-conditioned cabs on call. However, Meru's services were disrupted by the end of the decade through the entry of Ola and Uber, which allowed users to book cabs straight from their phones. Meru had tried to compete — in 2015, it had also launched a carpooling option, and in 2018, when Ola and Uber drivers had gone on strike, it had tried to swoop in, signing up their drivers on its platform. It had tried to innovate as well, launching a marketplace model where drivers were allowed to bid for fares, with lowest drivers snagging rides.
But in spite of its efforts, Meru had remained a distant third to both Ola and Uber, and it appears that the year-long coronavirus lockdowns — and the associated lower demand for cabs — seems to have finally caused the founders to sell out. Mahindra and Mahindra already had a 43% stake in Meru, and full ownership over the company will fit in nicely with its existing businesses. Mahindra and Mahindra manufactures cars, so owning a cab fleet can help it not only put those cabs to use, but also utilize efficiencies. Also, Meru has the second-largest electric vehicle fleet in India, and Mahindra has been making electric vehicles, so the performance of a fleet of EVs could provide it with nice feedback loop to build and improve its cars. Meru's founders have bowed out, and perhaps won't be feted as Ola or Uber founders are, but they need to be credited for starting off the mobility revolution in India.