Chinese phonemaker Xiaomi has lost one of its most recognizable faces in India.
Former Xiaomi India head Manu Kumar Jain has quit the group after a 9-year stint. "Change is the only constant in life!" he wrote on Twitter. "Last 9 years, I'm lucky to have received so much love that it makes this goodbye so difficult. Thank you all," he tweeted.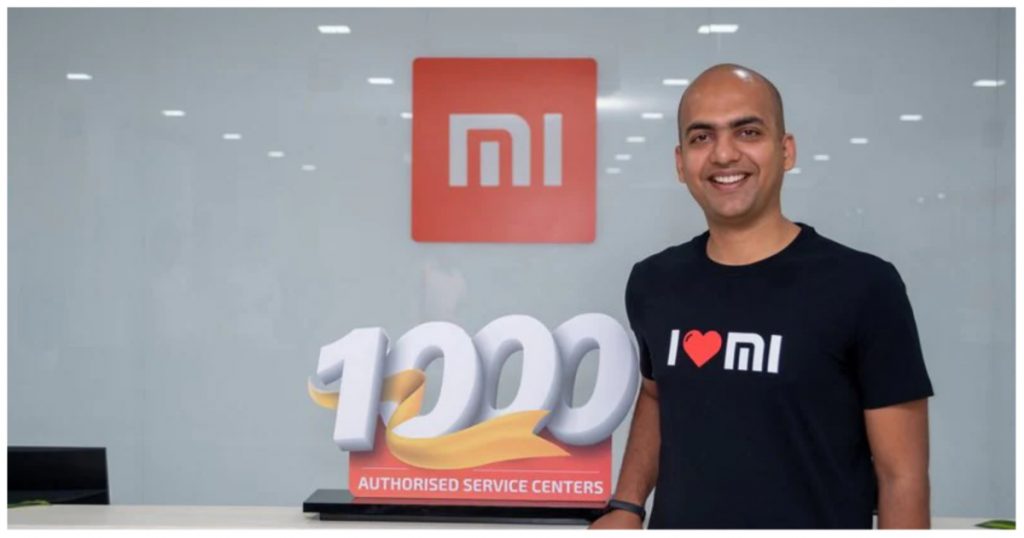 Jain hinted that he would return to the startup ecosystem after a brief hiatus. "I am a builder at heart and would love to build something new, ideally in a new industry. I am proud of having been a small part of the ever growing startup community, twice. I hope to return to it with another fulfilling challenge," he wrote. Interestingly, Jain had met Reliance Chairman Mukesh Ambani two weeks ago, and shared a picture on Twitter.
Manu Kumar Jain is a well-known name in India's startup space — he had first co-founded fashion startup Jabong in 2012. Jabong had been an early mover in India's fashion space, and at one point commanded 25% market share in the segment. But Jabong's arch-rival Myntra had been acquired by Flipkart in 2014, which gave it a lot more firepower to compete against Jabong. Jabong was eventually sold to Flipkart in a distress sale, and Jain was snapped up by Xiaomi for its India operations.
Jain became the face of Xiaomi India. He was omnipresent at the company's launch events, and even managed to develop a devoted fan following on social media. Xiaomi became a household name in India under his leadership, and became India's top phone company by 2018.
Xiaomi, though, had to face the fallout of the Galwan skirmish in June 2020, which led to many Indian consumers boycotting the Chinese brand. In April 2022, the Enforcement Directorate had raided Xiaomi's India offices, and seized Rs. 5,550 crore of its deposits. As the heat around Xiaomi intensified, Jain left India and moved to Dubai, and became a Global VP at the company.
Jain has now quit Xiaomi, and wants to strike it out on his own. Building a single large brand isn't easy, but Manu Kumar Jain has built two — Jabong was a massive name in India's fashion space before it was eventually shut down, and he oversaw Xiaomi's rise as India's top phone brand. He's now ready for his third innings in India's startup ecosystem, and will look to prove in the coming years that lightening can indeed strike thrice.