UPI had made transactions between bank accounts seamless, allowing users to send money between banks based on a single id. The RBI is now planning to provide the same feature for digital wallets.
Digital wallets and prepaid cards will mandatorily have to offer interoperability to their customers by 31st March 2022, RBI has said. This will be applicable only to customers who've fully completed their KYC requirements. At the moment, users can send and receive money from other users who are using a wallet of the same company, but interoperability will allow a person to be able to, for instance, send money from their Paytm wallet to someone else's PhonePe wallet.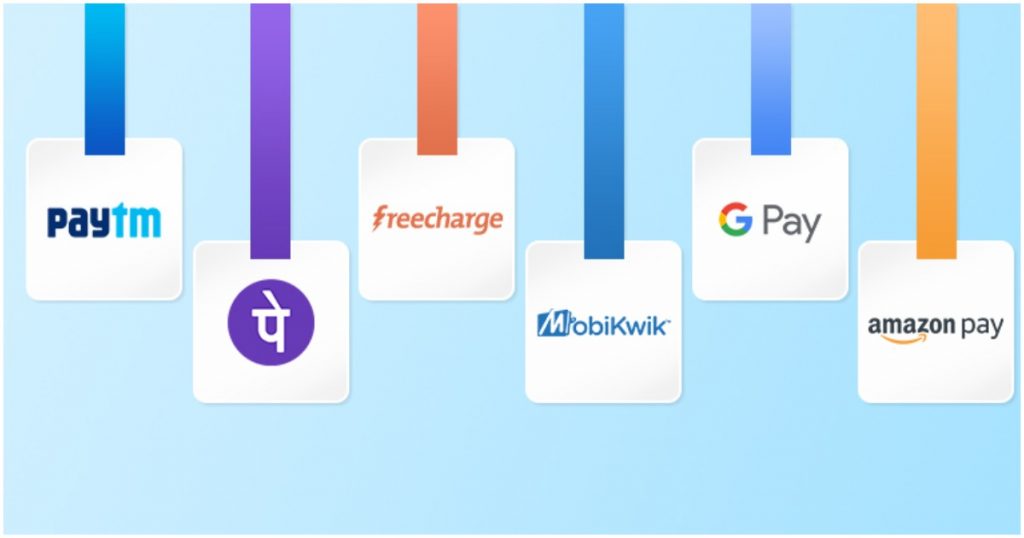 "It shall be mandatory for PPI issuers to give the holders of full-KYC PPIs (KYC-compliant PPIs) interoperability through authorised card networks (for PPIs in the form of cards) and UPI (for PPIs in the form of electronic wallets)," the RBI notification said.
"Any PPI issuer offering this facility [interoperability] shall put in place proper customer redressal mechanisms. Complaints in this regard shall fall under the ambit of the respective ombudsman schemes and instructions on limiting liability of customers," RBI added.
Talk around wallet operability isn't new — as far back in 2018, the RBI had mooted that wallets be made interoperable. At that point, the move had been viewed as a big win for companies with smaller userbases at the expense of bigger players — companies like Paytm had benefited from the network effects of having large number of users use their wallets, while interoperability would've meant that a new company could immediately issue a wallet that was just as useful as Paytm's.
The issue seems to have remained in cold storage for a while, and now finally seems set to be implemented. But things have changed significantly since 2018 — back then, wallets were the preferred mechanism to make digital payments, but widespread adoption of UPI has meant that people can now transfer money straight from their bank accounts. This means that wallets now have lost much of their initial sheen, and now form only a footnote in the overall digital landscape.
But wallets as a product have their merits — instead of exposing their whole bank accounts while making transactions, users can simply put some money into their wallets and use them instead, which can help mitigate and control fraud. UPI has many benefits, but there's still a case to be made for wallets, and interoperability should give a fillip to India's many digital wallets when it is finally implemented next year.