Even as coronavirus lockdowns have begun to ease, India's unicorn club continues to swell.
Esports and gaming app MPL has become India's latest unicorn startup after an investment from Sequoia, SIG, RTP Global and a bunch of other firms. While the size of the investment wasn't disclosed, the investment valued MPL at $2.3 billion. This makes MPL the 26th Indian startup to enter the unicorn club in 2021.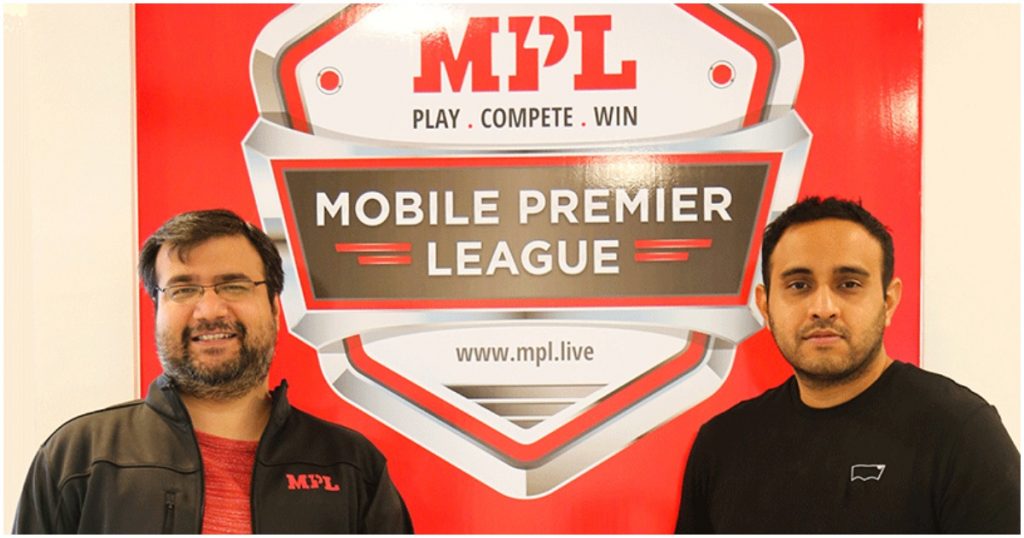 MPL, which stands for Mobile Premier League, had last raised funds in February this year at a valuation of $945 million. The new fundraise means that the company has managed to grow its valuation by 2.5 times in the last seven months.
"This investment is a recognition of the potential of the Indian gaming and esports industry and an endorsement of the capability of MPL to expand globally," said MPL co-founder and CEO Sai Srinivas. "MPL's proven success in India and Indonesia encouraged us to launch in the US, one of the world's largest gaming markets. Our US operations are off to a promising start and we're thus fulfilling our resolve to make our platform the esports and gaming hub of the world," he added.
MPL was founded in September 2018 by Sai Srinivas and Shubh Malhotra, and now offers more than 60 games including pool, speed chess, and of course, fantasy cricket. The company's mainstay is its fantasy cricket league, which allows people to form their cricket teams and earn money based on how their chosen players perform. MPL has bet big on cricket fantasy games, having become the official kit sponsor of the Indian cricket team till 2023, and has also roped in Indian cricket captain Virat Kohli has its brand ambassador.
Apart from its cricket games, MPL has expanded into Indonesia, and had entered the US market earlier this year. The company has also acquired New Delhi-based firm GamingMonk to expand its esports portfolio by launching Esports Arena that hosts fortnightly Esports tournaments. MPL now has 800 employees, and has offices in Bengaluru, Pune, Jakarta, Singapore and New York. 
Competition in India's online gaming space, though, is fierce. Fantasy games company Dream11 sponsored the IPL last year, and became the first company in the online gaming space to become a unicorn in April 2019. Jio too is looking to enter the space, and has begun conducting esports tournaments, and Paytm already has a gaming vertical in Paytm First Games. And with MPL's $2.3 billion valuation making it the second unicorn in the space, India is realizing that fantasy games are no longer fun and games — they're serious business.