Over the last few years, many in the e-commerce industry felt that the final frontier was taking over what they'd initially set out to displace — offline stores. Not content with the progress that they were making online, several large players had attempted to move into the real world to capture an even larger section of the market. But there are now signs that not all these initiatives are working out as planned.
Myntra has shut down two loss-making stores in Mumbai and Bangalore, ET reports. The store in Mumbai belonged to Mango, for which Myntra has omni-channel rights in India, and the Bangalore store belonged to private brand Roadster, which is owned by Myntra.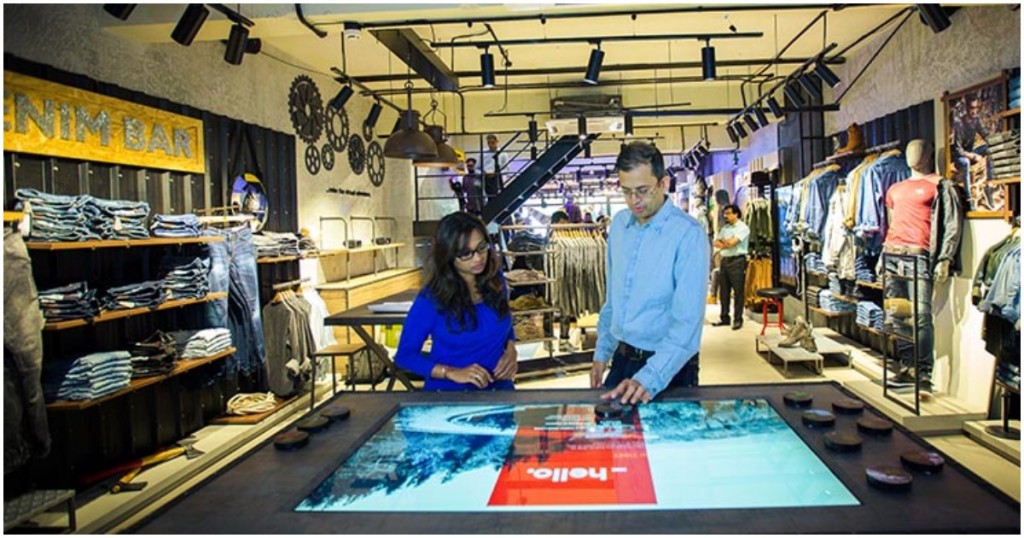 Myntra had opened the Bangalore Roadster Go store with much fanfare in 2017. The store had VR displays, and items had RFID tags which enabled customers to check out their own purchases. The company had said that the checkout process took only 30 seconds to complete — customers could keep their purchases on an RFID tray, and a bill would be displayed. Customers could then pay using a debit or credit card. Back then, CEO Ananth Narayanan had said that the company would open 50 such Roadster Go stores across India by 2020. Myntra had also said that it would open 25 Mango stores over the next five years.
ET reported that on Wednesday that the Roadster outlet located at Indiranagar in Bangalore had a signboard saying that it was available for rent. Executives from nearby stores said that the store had closed in late February. The store was reportedly making losses. "Sales were weak compared to the high rentals," one of the executives said.
Myntra, though, has maintained that it was continuing with its offline plans. "While we do not comment on our strategy for opening or closing stores in particular locations due to competitive reasons, Myntra continues to move forward in its strategic direction including through franchise offline stores," a spokesperson said.
Myntra hadn't been the only e-commerce brand to open physical outlets. Last year, Paytm had tied up with shoe brand Red Tape to open stores through which customers could order via the Paytm Mall app. Other e-commerce players, such as Urban Ladder and PepperFry, have also set up physical stores in plum locations. Among the most prolific expanders into the offline world has been eye-wear company Lenskart, which has hundreds of stores across India. And big e-commerce companies have gotten in on the action as well — Amazon now has stakes in both Shoppers Stop and More supermarket, and Flipkart acquired a chain of phone repair stores.
There still isn't enough clarity on how these offline stores help e-commerce companies. Branded stores do provide visibility, and for some categories — like shoes and glasses — help customers get a feel for products that they're going to buy. On the flipside, these stores are typically expensive to rent out and operate, and push startups into brick-and-mortar company territory — you can't be valued like a startup when growing doesn't mean simply firing up another AWS instance, but actually setting up a physical store.
Myntra's shutdown of two of its stores, though, does signal that there might be challenges ahead for the march towards the offline world. There might be opportunities there for the taking, but it might not the be easy answer to e-commerce's growth plans that many in the industry had initially hoped.