Oxygen, a new crypto startup, has recently been invested in by Alameda to the tune of $40 million. This is a significant sum of money, and shows Alameda's confidence with regard to Oxygen, especially the underlying blockchain. Oxygen is supported on the Solana blockchain, which can reportedly handle up to 50,000 transactions per second. This is miles ahead of Ethereum, for example, which can only process 15 transactions per second, and thus shows the potential that Oxygen has if it gains mass appeal.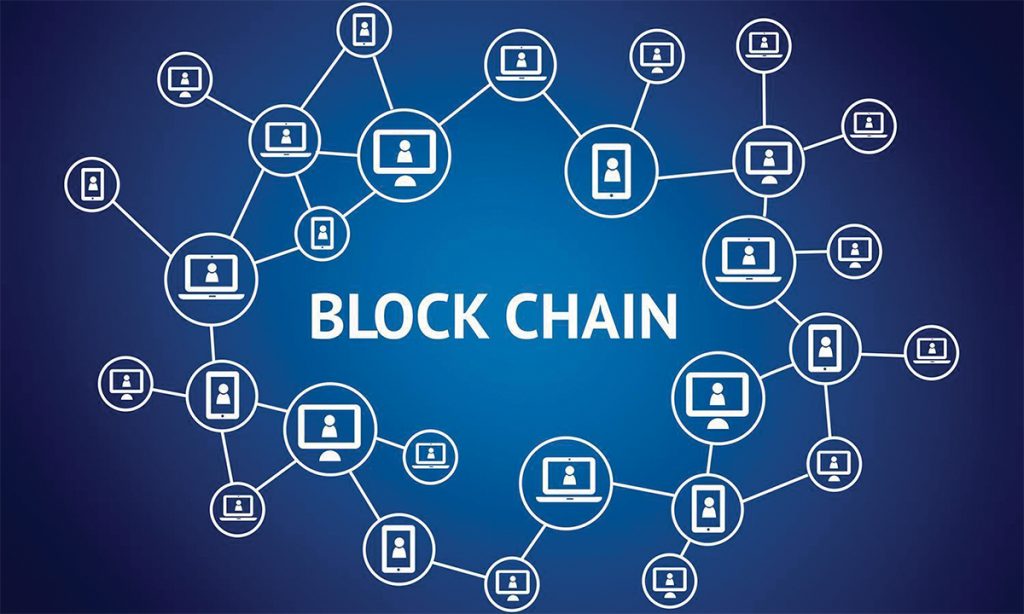 Decentralized finance (DeFi) is the next step in the evolution of crypto and its growing influence in global markets. DeFi has grown by a lot in the last few years, but its adoption rate is still extremely low in terms of public adoption. Thus, Oxygen is looking to increase access to DeFi in a similar manner to how Robinhood has brought more and more people into stock trading and investing. Other crypto investors such as CMS, Multicoin and Genesis Capital have also made significant investments into Oxygen.
Oxygen has already seen some level of growth, with the announcement that the Solana blockchain would be integrated into Maps.me, which is an increasingly popular alternative to Google Maps, and has already gained over 100 million users. Alameda, CMS and Genesis Capital have also invested in Maps.me, which is welcome news for Oxygen. According to the CEO of Alameda, the aim is to integrate Oxygen into Maps.me in a manner where it will be able to provide a full prime brokerage model, complete with borrowing, lending, structured products, derivatives, margin lending and much more. Thus, Oxygen would act as a one-stop platform for DeFi products, with various applications and institutions able to host their services on the platform. Users would be able to access their assets on this platform through their own virtual keys and Solana wallets.
Bitcoin and blockchain have been powering various sectors in this manner over the last year or so, especially as the popularity of cryptocurrencies has grown. More people are now aware of the advantages that cryptocurrencies can bring, and so we are seeing more and more businesses look to integrate crypto into their operations. The online gambling sector is a good example of this, where online casino operators have begun offering users the option to place bets through cryptocurrencies. This sort of technology has completely changed the online gambling sector, and has drawn many new users to the space, increasing revenue and visibility for these sites. They have also been using blockchain to support their games, and the increased safety and reliability of those games has also been a factor towards improving the prospects of the online gambling industry.
Thus, by using the natural advantages that blockchain offers, we can see how businesses and entire industries can be transformed in a short span of time. Oxygen, with its super-fast Solana blockchain, is well on the way towards doing so in the world of DeFi, and it is also working with one of the Big Four audit firms to help monitor how its assets are handled, as well as compliance with regulatory frameworks. This is increasingly important as more applications begin to move to the Solana blockchain, and therefore is a step in the right direction. The general trend in the crypto space has been one where investors have been quite bullish, and have therefore been willing to pay a premium if they see potential. This has been the case for Oxygen as well, and we will now have to wait and see if this potential gets realized.