Flush with cash, India's fintech companies are snapping up assets from much more established competitors.
Investment app Groww, which became a unicorn earlier this year, has announced it will fully acquire Indiabulls Mutual Fund for Rs 175 crore. Parent company Indiabulls Housing Finance will continue to run the Alternate Investment Fund (AIF) and Portfolio Management Service (PMS) businesses, and the two businesses will be demerged from Indiabulls Mutual Fund. Indiabulls Mutual Fund has 13 funds with Quarterly Average Assets Under Management at Rs 663.68 crore.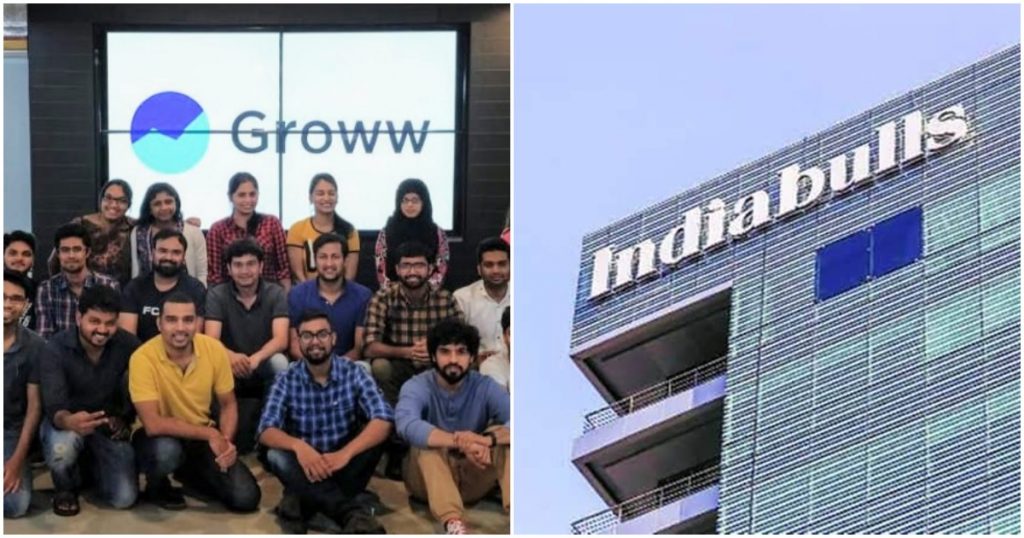 Groww CEO Lalit Keshre was upfront about why his startup had acquired the Mutual Fund business of a company that was founded more than two decades ago. Keshre said that it would have taken long time for the company to build a business from scratch, and the acquisition of Indiabulls Asset Management Company (IBAMC) and the trustee company also comes with the learnings which the operating team has gained in its journey. "With the capability to create products, we plan to make mutual funds even more accessible — by making them simpler, more transparent, and by lowering the cost further," Keshre added, saying that the entire team at the fund house will be absorbed.
This acquisition is the first such deal since regulations allowed fintech firms to own asset management companies. SEBI had earlier allowed fintech firms to enter the mutual fund business amid reports that other fintechs are also eyeing an entry into the space.
But Groww's acquisition of an established, albeit struggling mutual fund company shows how aggressively Indian fintech startups are looking to grow. Groww had become a unicorn just last month, and since then, has splurged on an ad campaign in the IPL, and has now snapped up a mutual fund. If other fintech startups in the space also show the same alacrity, India's finance space could end up looking very different a few years from now.