For years, Ola has battled to retain its home turf against a bigger, better-funded foreign competitor, but now it's taking the battle to foreign shores.
Ola has just said that it's bringing its services to Australia. Starting today, Ola has begun on-boarding private hire vehicles (PHVs) and driver-partners in Sydney, Melbourne and Perth. This will be the company's first overseas launch since it was founded in India 7 years ago.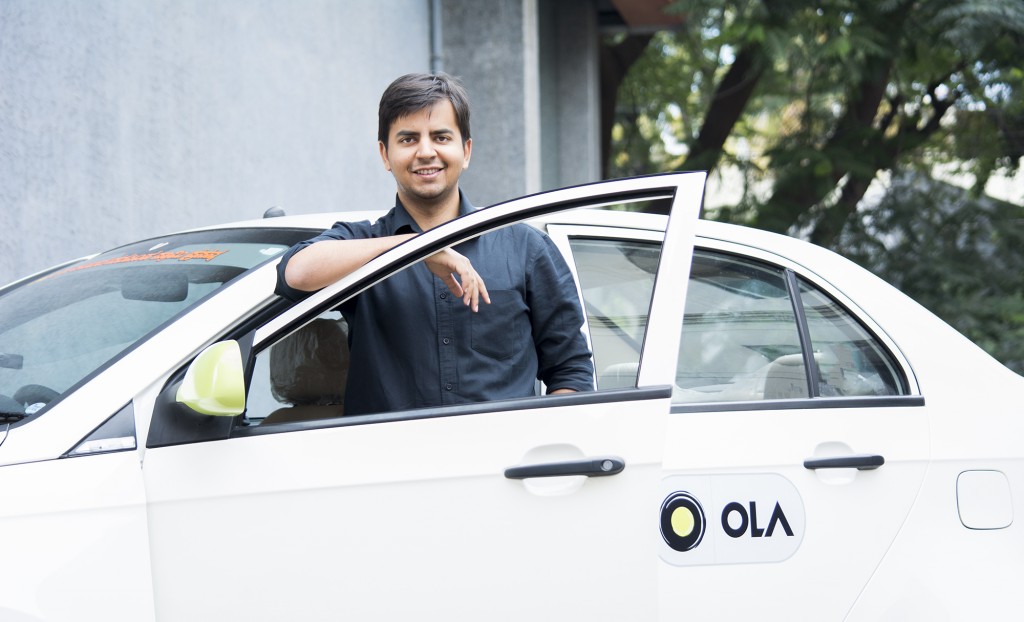 "We are very excited about launching Ola in Australia and see immense potential for the ride-sharing ecosystem which embraces new technology and innovation." said Ola CEO Bhavish Aggarwal. "With a strong focus on driver-partners and the community at large, we aim to create a high-quality and affordable travel experience for citizens and look forward to contributing to a healthy mobility ecosystem in Australia." Ola is inviting Australian drivers to sign up at drive.olacabs.com, where it is offering information on how to work with Ola. The page says that Ola will be available "shortly" in these cities for consumers.
The move is particularly interesting because Uber is currently the biggest ride-sharing company in Australia, and with its launch, Ola will look to take its rival head on. Like in other countries, Uber has had some problems with both the authorities and drivers in Australia — its drivers have gone on strike often in Melbourne and at Adelaide airport, and Ola would hope to swoop into the market and offer a better alternative. Ola has been looking to take on Uber in other verticals as well — after UberEats launching in India last year, Ola ended up acquiring Foodpanda India to compete.
But Ola's Australia launch is a definite sign that the company has not only managed to survive Uber's initial onslaught in India, but also managed to thrive. In the first few years of Ola's launch, Uber was a significantly bigger startup than Ola, and had access to significantly higher resources and capital. It wouldn't have been hard for Uber to put Ola out of business, but Ola fought gamely on, managing to raise just enough money to stay afloat, and quietly keep launching new cities and products.
And over the last year or so, Uber has struggled — it has been beset by controversy after controversy, and its leadership changes have meant it doesn't execute its strategies as aggressively as it used to. Ola is now looking to take the fight to Uber — it's consolidated its position in India, and is now eyeing Uber's foreign territories. Uber and Ola have had a pretty intense rivalry in India — Uber has sued Ola for allegedly sabotaging its operations by making fake bookings on its platform, and Ola has called Uber "a foreign firm with no regard for Indian laws" in a court affidavit. This rivalry now moves to Australia, and if it's as interesting as it was in India, Australian consumers are in for a hell of a ride.