Ride hailing companies' run-ins with regulators aren't limited just to India.
Ola has been banned in London over "passenger safety" failings by the city's transport authority. Ola has 21 days to appeal the decision, and has said it intends to do so. Ola can continue operating in London while a decision is taken.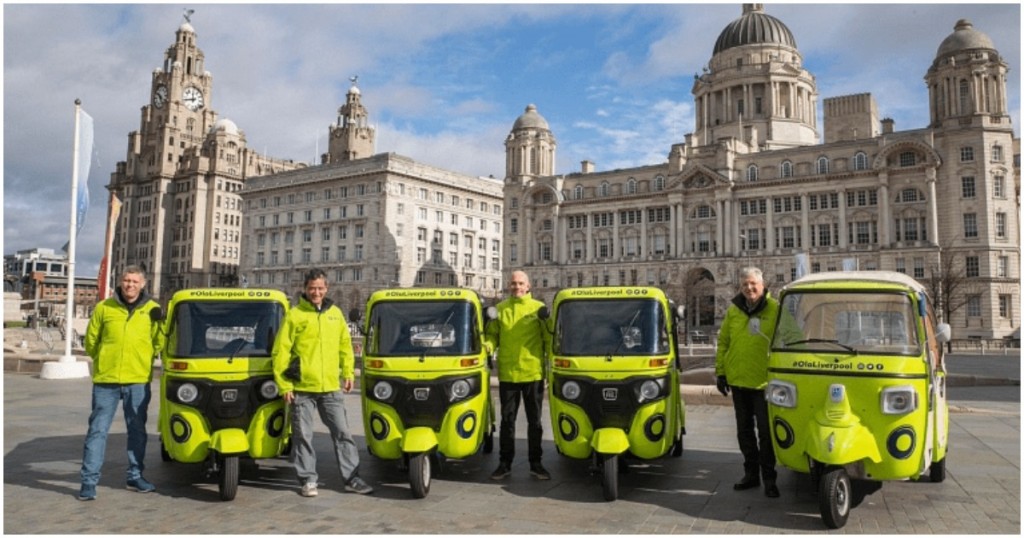 Ola is in the dock for letting unlicensed drivers operate its cabs. "Through our investigations, we discovered that flaws in Ola's operating model have led to the use of unlicensed drivers and vehicles in more than 1,000 passenger trips, which may have put passenger safety at risk," said Helen Chapman, Transport for London(TfL)'s director of licensing, regulation and charging. The regulatory body also accused Ola of a failure to draw attention to concerns as they were identified.
Ola's UK chief confirmed that the company will be appealing against the decision, saying it has been working with the transport authority through its review period in order to address any issues. "At Ola, our core principle is to work closely, collaboratively and transparently with regulators such as TfL. We have been working with TfL during the review period and have sought to provide assurances and address the issues raised in an open and transparent manner," said Marc Rozendal, Managing Director, Ola UK. "Ola will take the opportunity to appeal this decision and in doing so, our riders and drivers can rest assured that we will continue to operate as normal, providing safe and reliable mobility for London," he said.
Ola had entered the UK in 2018 after starting operations in Australia, and had soon expanded to New Zealand. It now operates in more than 15 UK cities, but all ride hailing startups have found it hard to deal with authorities in London. In 2017, Uber was similarly banned in London, and was forced to appeal. In 2019, TfL had refused to renew Uber's license, and only last week has Uber won a legal battle to continue operating in the city.
 It remains to be seen how Ola's battles with TfL play out — it took Ola a year to get the license after it was initially rejected — but the timing of the ban could pinch. Cab hailing companies are seeing a fall in revenues because of the coronavirus lockdowns, and with most people likely to work from home for the foreseeable future, could see depressed business for a while. And a ban in a major international market at this point would appear to only add to Ola's cup of woes.