Uber's long list of woes has probably received its most serious addition to date — its service has just been banned in London, one of its most prominent markets.
The Transport Department in London has refused to renew Uber's license in the British capital, criticizing its operations in no uncertain terms.  "TfL has concluded that Uber is no longer fit and proper to hold a private taxi license," the body said. "Uber's approach and conduct demonstrate a lack of corporate responsibility in relation to a number of issues which have potential public safety and security implications," it added.
TfL has today informed Uber that it will not be issued with a private hire operator licence. pic.twitter.com/nlYD0ny2qo

— Transport for London (@TfL) September 22, 2017
The body appeared to have misgivings about Uber's approach to reporting serious offences, its approach to how medical certificates were obtained, and its use of the controversial Greyball software, which blocked access to Uber for regulatory bodies, preventing them from conducting checks on its service.
The ruling would mean that as things stand, Uber will be unable to operate in London after 30th September.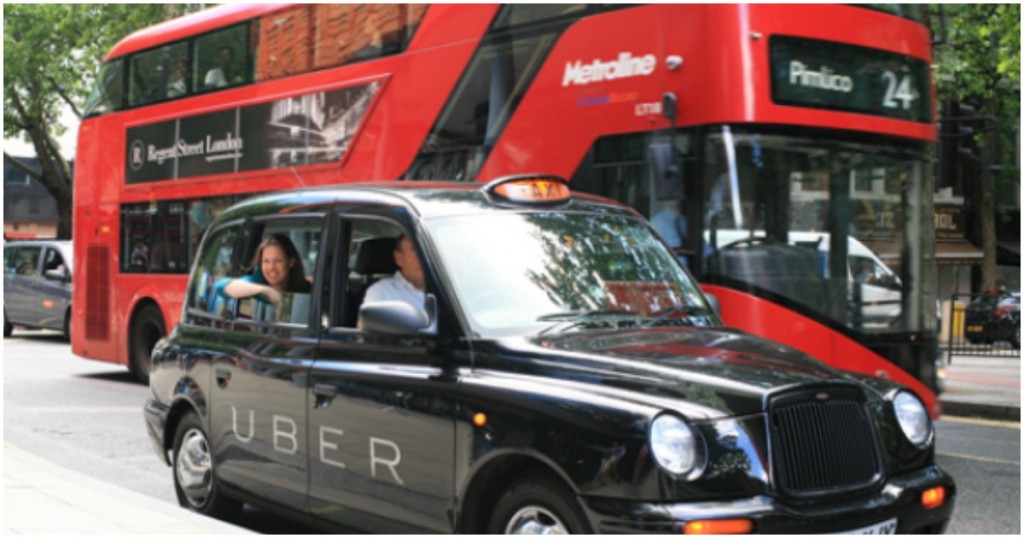 Uber's general manager in London lambasted the move, saying the company will appeal the decision. "3.5 million Londoners who use our app, and more than 40,000 licensed drivers who rely on Uber to make a living, will be astounded by this decision," he said. He further said that Uber complied with all laws. "Drivers who use Uber are licensed by Transport for London and have been through the same enhanced DBS background checks as black cab drivers. Our pioneering technology has gone further to enhance safety with every trip tracked and recorded by GPS."
Uber, of course, is no stranger to controversies such as these, having been previously banned in several cities and countries. In the US, Uber has been banned in Austin and Alaska, and in Canada it's banned in Vancouver. In Europe, Uber has previously been banned in Denmark, Italy, Hungary and Bulgaria, and Germany. It's also been banned in Australia. Many of these bans still persist, though some have been overturned — in India, Uber had been briefly banned in Delhi after the horrific rape case of 2014.
Uber's issues with regulators across countries often seem similar — the company doesn't seem to follow many of the regulations laid down for ordinary taxis. Some of these regulations are archaic — the Indian government for instance, at one point, wanted Uber to issue paper receipts after all its rides. But other concerns have remained, including issues relating to driver insurance, fatigue, and passenger safety.
But Uber's wriggled out of tough spots before, and it'll try to wriggle out of this London ban too. But if Uber does end up being banned in London — London Mayor Sadiq Khan has already shown support for the ban — it could end up losing one of its most prominent markets. London was among the first cities outside the US that Uber had expanded into, and losing it would mean losing a crown jewel of its vast global empire.