Indian startups might've seen their revenues plummet last year, but the decreased business has led to some positive outcomes after all.
Ola has registered an operating profit for the first time in its 10-year-history. Ola reported standalone operating profit or EBITDA (Earnings before interest, tax, depreciation and amortization) of Rs. 89.82 crore for the fiscal year that ended in March 2021. In comparison, Ola had registered a loss of Rs. 610 crore in the previous fiscal year.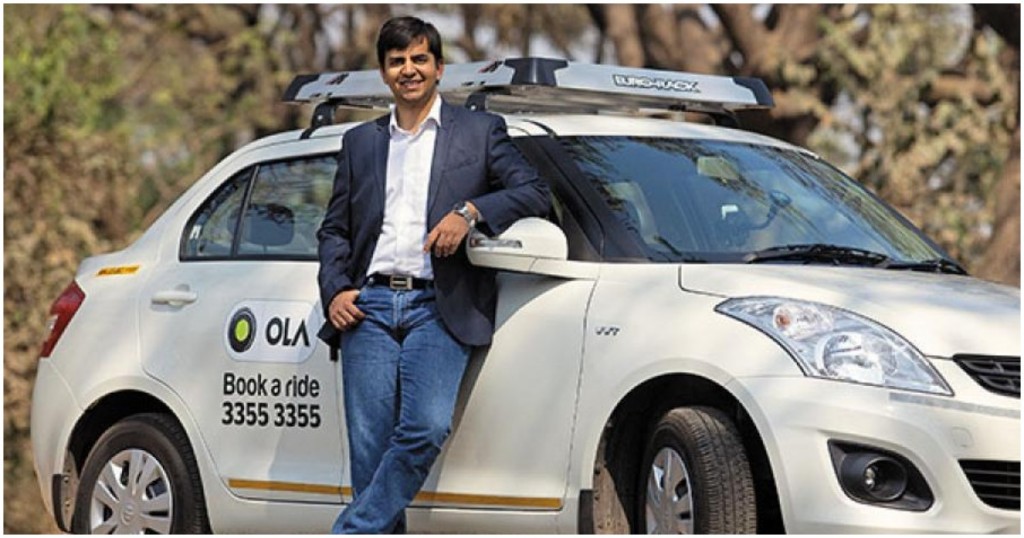 But while Ola has finally managed to eke out a profit, FY21 wasn't a typical year — the Covid lockdowns had meant that Ola's ride hailing business was hit hard for several months, and Ola's revenues fell 65% during the period as a result. Ola's revenue in FY21 was just Rs. 689 crore, in comparison to Rs. 1,968 crore the previous year.
But the profitability numbers have — perhaps by design — come at a good time. Ola is looking to go public soon, and it'll help its prospects if it has registered profits before its stock hits the markets. Ola, during the pandemic, had rapidly cut costs — in May, Ola had fired 1,400 employees, or 33 percent of its workforce, to help tide over the lowered business because of the lockdowns. An Ola spokesperson now says that the company has been focused towards building a business with strong operational efficiencies and improved unit economics. "…and our results today reflect just that. This will be significant as we continue to build the New Mobility ecosystem for a billion people in India," they said.
It remains to be seen if Ola can continue to make operational profits when its business recovers, but its GMV numbers are up since the end of the second wave. In September, CEO Bhavish Aggarwal had said the company's gross merchandise value were back at pre-pandemic levels, and the recovery from the second wave had been three times faster compared to that after the first wave. Ola's ride hailing business also seems to be growing — Ola had added 10 million users in 2020-21, and the company says it is working on onboarding more driver-partners, entering new cities, and building new products to better serve mobility. If Ola can continue to be profitable when its business is back to normal, and with the growth potential of its new electric scooter business to boot, its stock might make quite a compelling case for itself when it lists on the public markets.