Ola had started off as a ride-hailing technology platform, but it seems to be moving into a whole new vertical — manufacturing.
Ola has indicated that it wants to become the Tesla of low-cost electric vehicles in India. "Our ambition is to have a big impact in electric vehicles," Ola CEO Bhavish Aggarwal said. Ola's plans are taking shape at its 500 acre manufacturing facility in Tamil Nadu, which it says will have a capacity to produce 10 million vehicles per year by 2022. "The only way we can create impact in electrification is by playing at scale. This business cannot be built by selling 2,000 vehicles a year," Aggarwal added.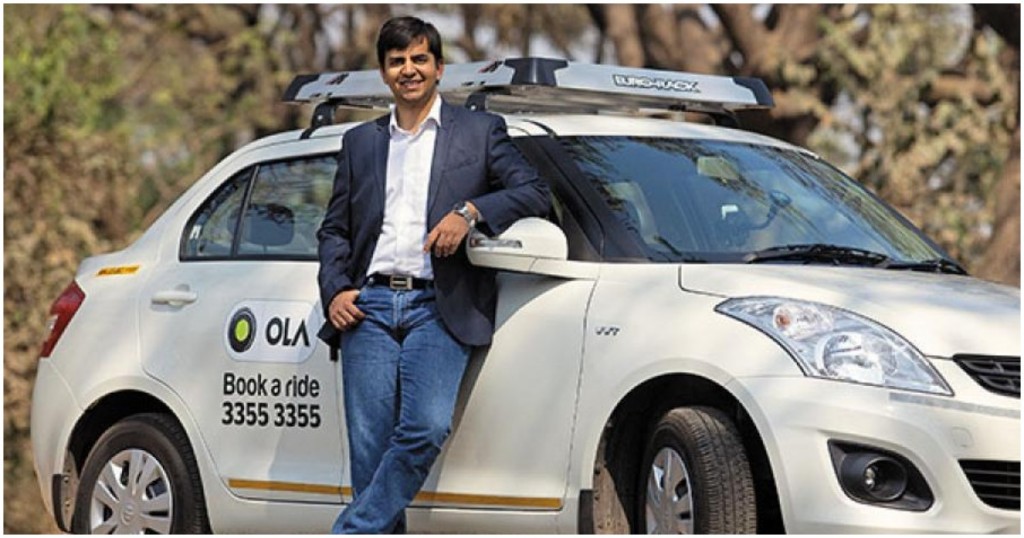 Ola invoked Tesla — the most valuable car company in the world — while laying out its Electric Vehicle plans. "Most of the incumbents of pure-play EVs like Tesla are focusing on the premium or luxury markets. But if you look at the most number of units sold or gasoline consumed or kilometres travelled every year, it is by urban mobility vehicles," said Aggarwal. "We believe that we can put India on the world map by focusing on urban mobility vehicles."
And it appears that Ola is already looking to emulate Tesla — its main manufacturing unit at the Tamil Nadu plant will be built on the lines of Tesla's Gigafactory in Nevada in the US. The unit will span 43 acres, and is about two-thirds the size of the Tesla's biggest manufacturing plant. The upcoming plant will also house a separate battery manufacturing unit that Ola will operate, apart from buildings set up by around 50 vendors on around 240 acres. This will allow Ola to source around 90% of its materials locally, the company said. Ola's first product will be an electric scooter, but the company said it wants to eventually manufacture small electric cars as well.
It's an ambitious plan, and will require a significant pivot from Ola's core technological capabilities — Ola has earned its chops running a tech platform and managing logistics operations with drivers, but manufacturing might be a whole new beast altogether. Other tech companies have also tried to expand outside their core competencies, and have found the going to be challenging — Ola's rival Uber had spent heavily on an ambitious self-driving car project, but had to eventually give up and sell its self-driving unit to a startup for a fraction of the money it had put into it. Apple, too, is reported to be considering tie-ups with dedicated car manufacturers including Hyundai and Nissan to make its Apple electric car.
Ola, too, has brought in some manufacturing capabilities — last year, it had acquired Amsterdam-based scooter manufacturer Etergo, which produced a fleet of scooters that use swappable, high energy batteries, and have a range of 240 km. It'll also help that India's government seems to be pushing heavily for electric vehicles, and that should make sure that Ola will have regulatory tailwinds, in the form of subsidies or other incentives, on its side. But what might be the hardest nut to crack is company DNA — thus far Ola's business ran mostly on tech and code. How Ola deals with component manufacturers, supply chain delays, and manufacturing hell might well determine how successful its ambitious electric vehicle manufacturing plans end up being in the coming years.