After seeing its ride-hailing business be battered by the coronavirus pandemic, Ola is moving into a whole new sector: manufacturing.
Ola has said that it's signed a Memorandum of Understanding with the Tamil Nadu government to set up what it claims would be the "world's largest scooter manufacturing facility". Ola said it would invest Rs. 2,400 crore in the factory. The company claims that the factory will create almost 10,000 jobs, and have an initial capacity to produce 2 million electric vehicles in a year.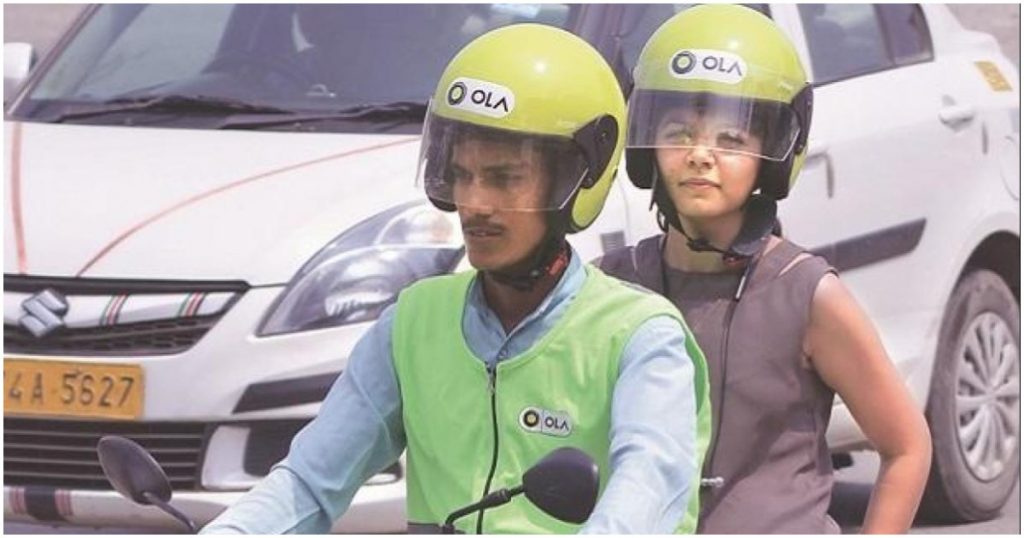 "We are excited to announce our plans to set up the world's largest scooter factory," said Ola CEO Bhavish Aggarwal. "This is a significant milestone for Ola and a proud moment for our country as we rapidly progress towards realising our vision of moving the world to sustainable mobility solutions across shared and owned mobility. This will be one of the most advanced manufacturing facilities in the world. This factory will showcase India's skill and talent to produce world class products that will cater to global markets," he added.
This isn't the first time that Ola would have dabbled in electric vehicles. In 2017, the company had set up an electric charging station in Nagpur. The station powered 200 Ola-owned cars, rickshaws and buses, all of which ran on electricity. The Nagpur experiment was thought to be a pilot for similar launches in other cities, but that hasn't quite materialized.
Ola now seems to be betting on manufacturing electric scooters. It has been laying the groundwork for this for a while — last year, Ola had acquired Amsterdam-based scooter manufacturer Etergo, which produced a fleet of scooters that use swappable, high energy batteries, and have a range of 240 km. Ola says it plans to replicate production of a similar kind of vehicle in the Tamil Nadu facility. Ola also has a significant investment in scooter rental startup Vogo, and could possibly use its newly-built scooters to power its fleet.
India already has a homegrown company manufacturing electric scooters — in 2018, Ather had launched its electric scooter, and is now launching a new model. Ola too will now will be in the fray, and hope to produce a model that can both popular and financially viable. It's not going to be easy — Ola's roots lie in being a ride-hailing platform, and turning into a scooter manufacturing company will be quite the step. But with Ola's ride hailing business likely to remain depressed in the coming years as more people work from home, it's likely looking to hedge its bets with an ambitious manufacturing play.