For decades, global companies have come to India and set up their engineering teams. The process now seems have begun in reverse in earnest.
Ola has said that it's setting up an Advanced Technology Center in the San Francisco Bay Area. The center will focus on developing next-generation technologies in mobility like electric, connected and autonomous vehicles. Ola said it will look to build a team of over 150 engineers working out of this center in areas including technology and product, and hire specialists in Artificial Intelligence and Machine Learning.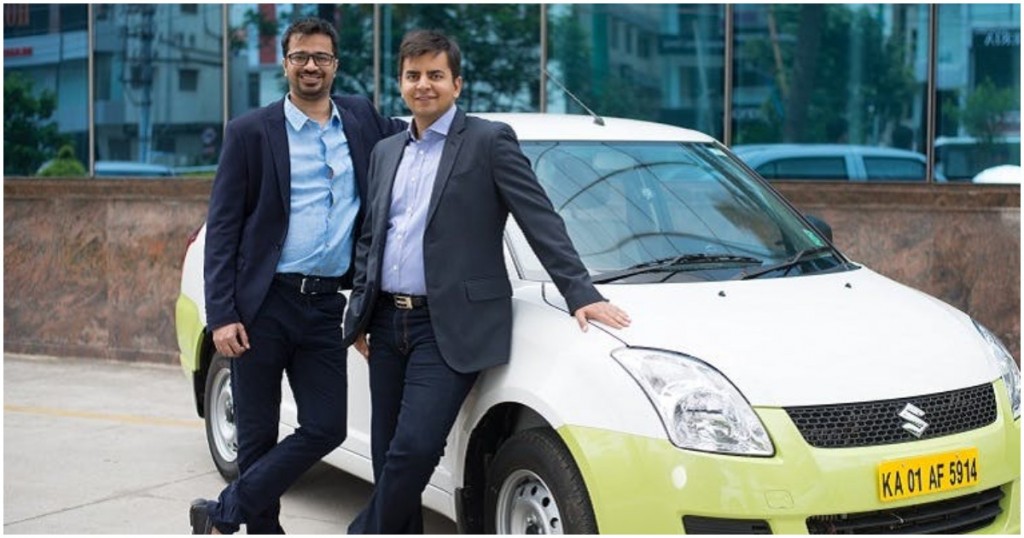 "We are very excited about launching Ola's Advanced Technology Center in the Bay Area," said Ankit Bhati, Ola's cofounder and CTO. "The Valley and the talent ecosystem here are very conducive to the development of next-generation mobility solutions. This is also a big step in our journey as a global mobility player, with a mission that talent from around the world are inspired to join us on."
"The Advanced Technology Center will be the centre-point of transformative mobility technology in the time to come. We are committed to building world-class mobility innovations and look forward to working with people who are as passionate as we are about building mobility for a billion people," he added.
Ola is already a fairly international company at the moment with operations in Australia, New Zealand and the UK, but its tech was largely run out of India. With this new technology center, Ola will likely be able to hire world-class talent that's based out of Silicon Valley to service its international operations. Ride hailing is a fairly tech-intensive field at the moment, with companies like Uber hiring Data Science PhDs to figure out algorithms to best match riders with cabs, and Ola will look to ramp up its own technology to compete.
As Indian startups become more international, they're increasing looking towards the west to set up their tech operations. In 2016, Flipkart had opened an office in Palo Alto, and subsidiary Myntra not only has a small office in Silicon Valley after an acquisition, but is also looking to set up a small team of data scientists in the area. InMobi has had an office in the US since 2013. Paytm, of course, has its Paytm Labs office in Canada which works on several aspects of Paytm's consumer-facing tech. And with Ola becoming the latest Indian startup to set up an office in Silicon Valley, Indian startups are showing that they aren't only eyeing international markets — they're eyeing international talent as well.