The world might be staring at the prospect of a recession, and startups might be laying off employees in record numbers, but India keeps producing unicorn startups.
Credit card provider OneCard has become India's latest unicorn startup after raising $1`02 million in its Series D round of funding. The round was led by Singapore-based Temasek, and saw participation from Matrix Partners, QED Investors, Hummingbird Ventures, Sequoia Capital, and Sarv Investments. The round values OneCard at $1.4 billion, making it the 104th startup to join India's unicorn club. OneCard is yet to comment on the development.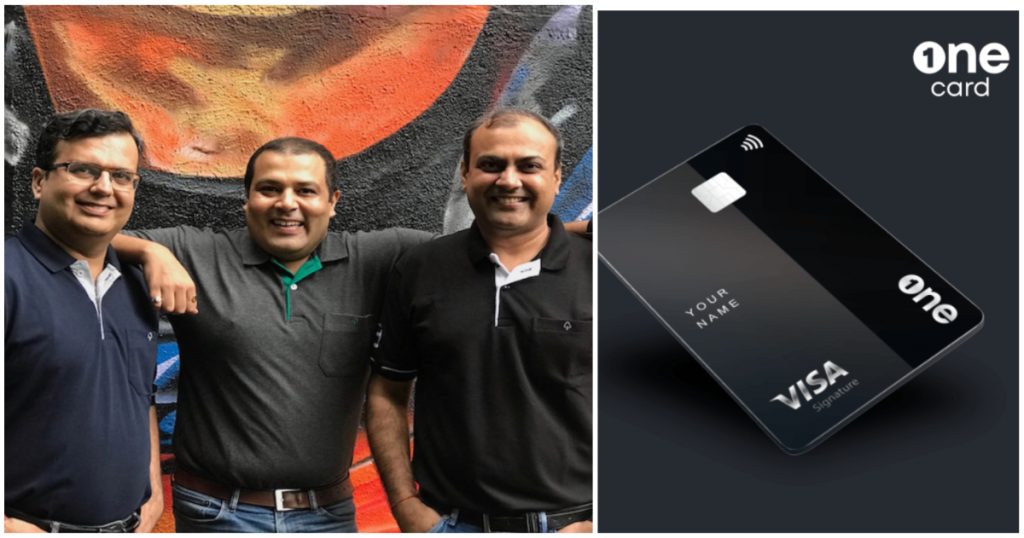 OneCard was founded in 2019 by Anurag Sinha, Rupesh Kumar and Vaibhav Hathi. All three were veterans of the finance industry, having each worked at ICICI Bank for over a decade. But the trio wanted to disrupt the credit card space with their new company. "Credit cards haven't changed much for over half a century so our team of seasoned bankers, technologists and designers set out to redefine the credit card for YOU – the consumer," OneCard says on its website. "The result is OneCard – a credit card re-imagined for the mobile generation," it adds.
OneCard tries to eliminate many of the grouses consumers have with credit cards. The card claims to have no hidden fees whatsover, and has no joining fees, annual fees, or reward redemption fees. The on-boarding process is completely digital, and OneCard says that customers can activate their cards in 5 minutes. The company also offers a mobile app which allows users to control all aspects of their cards including transaction limits, international use, and other features. To add a dash of style, the card is jet-black, and made of metal.
Like several other fintech companies, OneCard seems to have a product which allows customers to pay for their shopping in parts. The company also claims to give 5x rewards on customers' top two spend categories. The company also operates an app called OneScore, which helps users understand and learn their credit score. Earlier this year, OneCard had said it had amassed over 250,000 customers, who were spending about $60 million with its cards each month. 
There's no shortage of new-age companies offering credit cards — Slice, Uni, Indiabulls Dhani, and PayU's LazyPay offer similar solutions. But there might be room for several players in the space — India's banking incumbents aren't exactly known for having the most customer-friendly and high-tech solutions, and nimble startups are now appearing which are looking to prise away bits of their businesses. It remains to be seen how these businesses fare in the coming years, but for now these fintech players seem to be creating quite a bit of value for themselves.