OpenAI might've created the AI revolution, forced Google and Microsoft to rethink their approaches to AI, and created $90 billion of shareholder value, but its CEO has failed to sufficiently impress the board.
OpenAI has fired CEO Sam Altman in a shock move. "OpenAI announces leadership transition," was the title of a blog post the company shared on its X account earlier today. "The board of directors of OpenAI, Inc., the 501(c)(3) that acts as the overall governing body for all OpenAI activities, today announced that Sam Altman will depart as CEO and leave the board of directors," the post said. It added the current CTO Mira Murati would be the interim CEO effective immediately.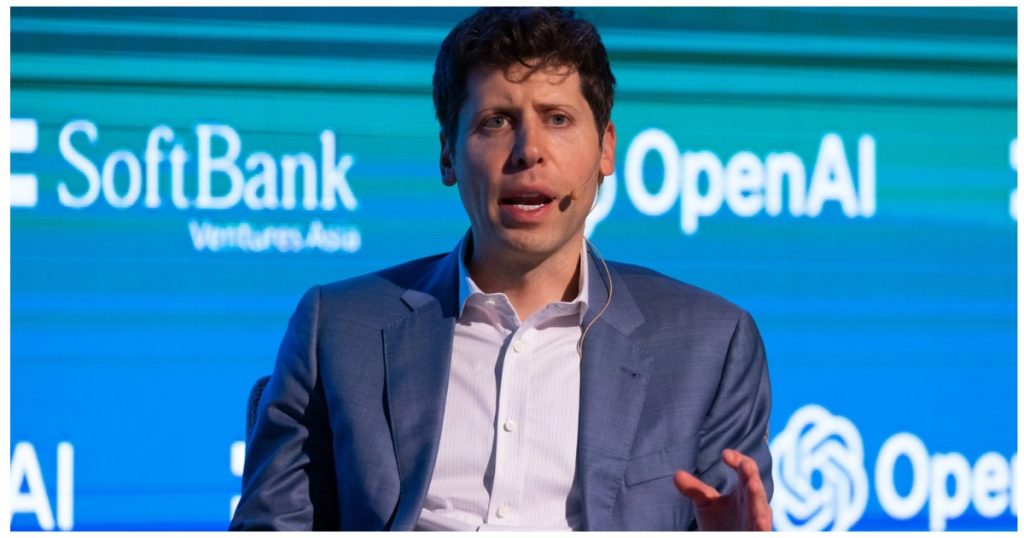 "Mr. Altman's departure follows a deliberative review process by the board, which concluded that he was not consistently candid in his communications with the board, hindering its ability to exercise its responsibilities. The board no longer has confidence in his ability to continue leading OpenAI," the blog post said.
"I loved my time at OpenAI," Sam Altman tweeted from his account around an hour after the blogpost was shared from OpenAI's. "It was transformative for me personally, and hopefully the world a little bit. Most of all I loved working with such talented people. Will have more to say about what's next later," he added.
But that wasn't all. OpenAI's blogpost had said that as a part of the transition, Greg Brockman would step down as chairman of the board, but remain in his role at the company and report to the CEO. But three hours after OpenAI's announcement, and two hours after Sam's acknowledgement that he'd be leaving, Brockman quit. "Based on today's news, I quit," he posted on X. "I'm super proud of what we've built together starting from my apartment 8 years ago..genuinely wishing you all nothing but the best. I continue to believe in the vision of creating AGI that benefits all of humanity," he added.
The departures come days after Sam Altman had appeared as the face of the company during its developer conference, and unveiled a host of new products and features. The announcements had been well-received, and underscored the lead that OpenAI had over its rivals in the AI space. Indeed, it had been reported that Google had delayed the launch of its Gemini model, which was supposed to mirror GPT-4's capabilities, after learning of OpenAI's fresh announcements.
OpenAI had been founded with the involvement of Elon Musk in 2015, and had raised funds from several companies including India's Infosys. At some point, there had been disagreements over how to run the company and whether to keep it as a non-profit, and Musk had withdrawn his support. OpenAI, though, had managed to continue operating, and in late 2021, launched ChatGPT, which had taken the world by storm. Since then, OpenAI had raised funding from Microsoft and become one of the most valuable startups in the world. Sam Altman had also embarked on a world tour, and met world leaders including Emmanuel Macron and India's Narendra Modi.
But less than a year later, Sam Altman has been fired from the company he helped build. It's a common-enough occurrence in Silicon Valley — Apple had once fired Steve Jobs, Uber had fired founder Travis Kalanick. But Sam Altman and Greg Brockman's departures have come as a surprise for most people within and outside the company, and has left people scrambling for answers. There should be more clarity on what caused these events in due course, but for now, the world's pre-eminent AI company — which in many ways had created the entire AI industry — seems to be in crisis.