Mutlinational tech companies, no matter what business they're engaged in, can't seem to be able to wait to enter the lending space in India. Google is a search engine, but recently tied up with 4 banks to provide loans. Flipkart and Amazon are e-commerce companies, but have both reportedly applied for an NBFC license. And Xiaomi, now India's number one smartphone manufacturer, is also looking to enter the lending arena.
Xiaomi has floated a new company, Xiaomi Financial Services India, which will work in the areas of consumer finance and  business-to-business lending, documents filed with the Registrar of Companies show. The directors in the company are Xiaomi cofounder Feng Hong and Xiaomi India MD Manu Kumar Jain. Xiaomi Fianancial Services India will soon seek the RBI's approval to operate as a Non-banking Financial Corporation, or NBFC.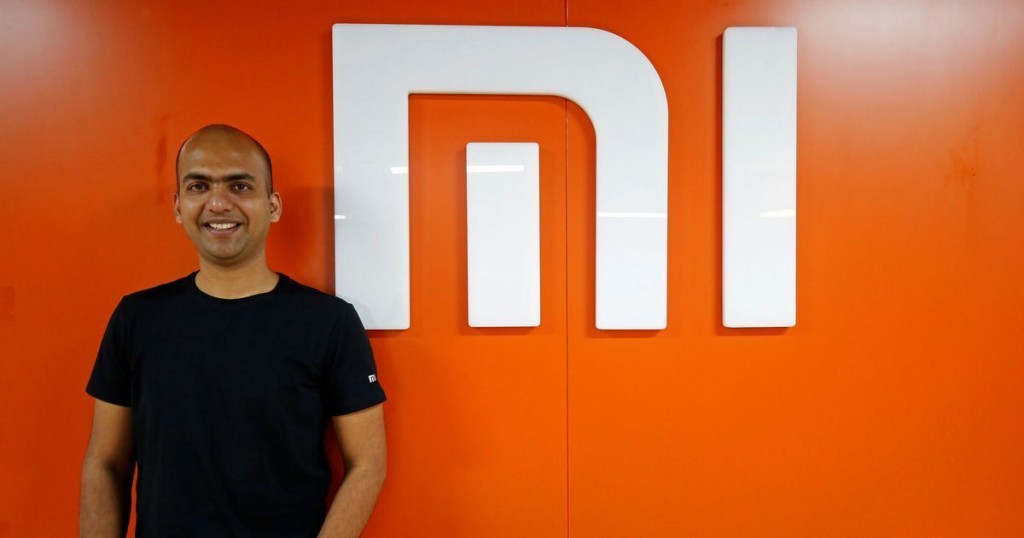 Xiaomi Financial Services plans to provide loans to consumers for purchasing electronics, home appliances, lifestyle products, vehicles, furniture, tools, utensils and office equipment, and give credit to firms, corporates or any other entity "for the purpose of purchase and acquisition of goods, merchandise, assets of any nature", as per the company's RoC disclosure. 
While operating as an NBFC, Xiaomi will find it easier to disburse loans, and also make alternative credit scoring possible for borrowers who might be ineligible for other kinds of loans. This will tie in nicely with its own electronics business — with its NBFC arm, Xiaomi will be able to provide loans for big-ticket purchases like phone and TVs. It will also reduce its dependence on e-tailers like Flipkart and Amazon — when Xiaomi had started out, it sold a majority of its phones through third-party e-tailers, but has been increasingly moving sales to its own site, which it claims has now become the third-largest e-commerce portal in India. By adding its EMI and loan options as well, it'll be able to better compete with the EMIs that companies like Flipkart and Amazon can provide. 
Xiaomi's moves are in line with other large tech multinationals, all of which are looking to enter the lucrative lending space. Tech companies believe that they can disrupt the entire lending industry, thanks to the copious amounts of data they collect on their customers. Google, for instance, probably knows more about you from your activities on Search, Maps and Google Pay, and can better create a financial profile than any traditional banker, and Amazon and Flipkart could do much of the same. Xiaomi has long maintained it's not a hardware company — it sells cheap phones and electronics, but plans to really monetize its offerings through its suite of apps. These apps also collect lots of data, and Xiaomi will be looking to leverage it for its newly-found lending operations arm.