Zomato and Swiggy might have eliminated competition from the food delivery space, but now they might have to deal with possibly their biggest challenge yet — the Indian consumer.
Zomato and Swiggy's orders are falling 5-6 percent a month after the two platforms have raised prices late last year. "The drop in order volume is estimated at about 5-6% every month since October for Zomato and December for Swiggy, in line with when these platforms tightened policies," an analyst told ET. "How the dynamics change post-Uber Eats deal will be clearer next month," he added.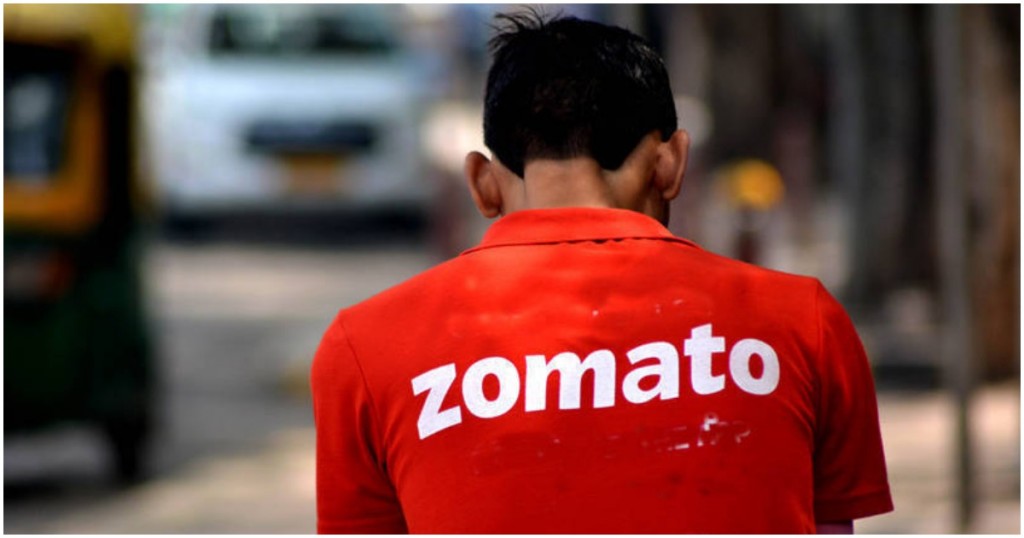 Both Zomato and Swiggy have raised prices in recent months. Zomato earlier performed deliveries for free for order values above a certain amount, but it now has adopted a staggered delivery charge for consumers, depending on the distance, order value and restaurant. Consumers pay anywhere from Rs. 16 – the base charge – to more than Rs. 45 for small-value orders in Bangalore. It has also added a surge fee of up to Rs. 25 on orders during peak hours, and delivery fee of Rs 11 on its meal-for-one offering, which was earlier free. Zomato has also raised prices for its loyalty program Zomato Gold. 
Swiggy, too, has increased delivery charges in some cities, tightened cancellation rules and order escalations, and raised prices of its loyalty program 'Super'. It has also increased night-time delivery charges in select locations. Over the course of last year, Swiggy has also raised its delivery fees, charging Rs. 31 for delivery of orders under Rs. 98, and Rs 21. for deliveries beyond that limit in Bangalore. 
It's not surprising that Zomato and Swiggy have raised prices — the two platforms have been burning through truckloads of cash in trying to acquire users in Zomato. Until April last year, Zomato was losing Rs. 25 on each order it made, and ended up with losses of Rs. 2,094 crore in FY 19, while Swiggy had lost 2,364 crore. A Zomato spokesperson acknowledged the price hikes. "For food delivery, fee has been implemented in tandem with the maturity as well as the growth of the sector," a spokesperson  said.
But as the decrease in order volumes shows, Zomato and Swiggy might only have limited leeway in how much they can raise prices. Indian consumers have been spoiled with rock-bottom prices for years now, and it remains to be seen if they'll order food in the same quantities now that it's become more expensive. In the coming months, Zomato and Swiggy will realize how many of their customers really wanted to order food from restaurants, and how many were using their services because ordering in was cheaper than visiting restaurants, or at times, even cooking at home. And if Zomato and Swiggy realize that the demand for food ordering is elastic — people order less often when prices are raised — it might end up spiraling into a bit of a crisis for the two companies. Fewer orders would mean the need to have fewer delivery personnel, which will likely increase delivery times for orders, which in turn will cause customers who were ordering in spite of the raised prices to order less frequently, which could mean even fewer orders, which would further perpetuate the cycle.
Zomato and Swiggy will, thus, need to carefully calculate how much they can afford to raise prices. The two food delivery companies are currently embroiled in a game of chicken with the Indian consumer — it'll be interesting to see who blinks first.