Oyo's overseas expansion wasn't going quite as per plan even before the coronavirus pandemic had hit, and the pandemic and the lockdown and that followed hasn't helped.
The Latin American unit of Oyo Rooms has ended its joint venture with SoftBank's Latin America Fund, less than six months after they struck a partnership in the region, both companies have announced. Oyo's business in Latin America, known as Oyo Latam, said it was moving to a digital-only model, and that the changes would require laying off nearly its entire staff. SoftBank Group has poured $75 million into Oyo in Latin America, and is the biggest investor in Oyo Rooms. Although hotels in the region can still operate under Oyo's brand, operations will now be managed directly from Oyo's home base in India.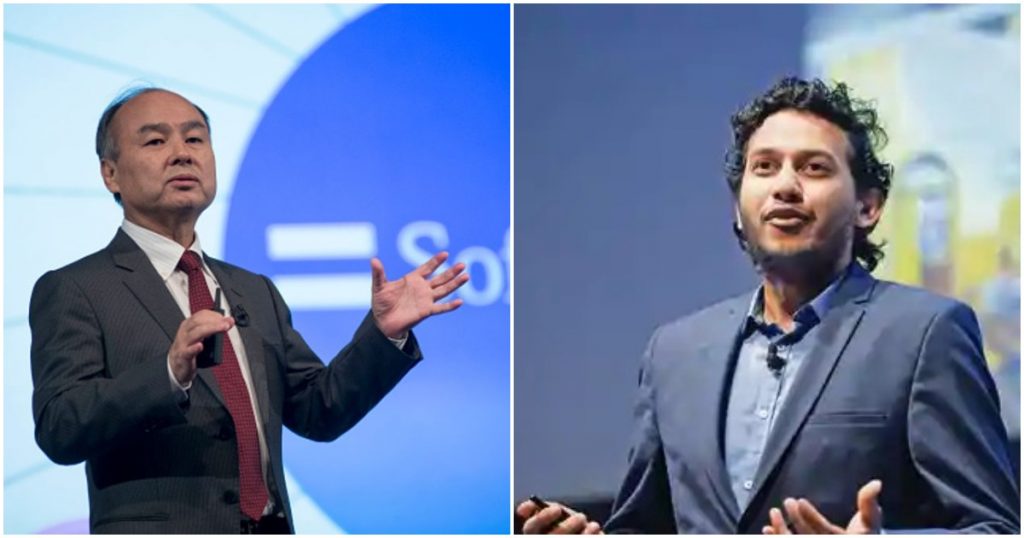 "The Latin American joint venture (with SoftBank) has ceased to exist," an Oyo spokesperson told Reuters, adding that did not mean Oyo was completely shutting down in the region. "It was another adaptation due to the pandemic," she said. SoftBank added the decision was made jointly with Oyo due to challenges brought about by the coronavirus pandemic, and that it would no longer invest in the company in the region. In September, Reuters reported that SoftBank was taking a more direct role in the virus-hit hospitality startup through a joint venture in Latin America to manage roughly 1,000 hotels.
This isn't the first time that Oyo's international partnerships haven't quite stood the test of time. In February 2019, Oyo had partnered with Yahoo Japan for its Japan entry — Oyo was supposed to bring with it the experience of running hotels, and Yahoo Japan was supposed to bring with it the local know-how. But barely 9 months later, Yahoo Japan had sold its 30% stake in the joint venture, and had pulled out of the deal. Interestingly, that joint venture too was likely through Softbank's blessing — Softbank was an investor in Yahoo Japan.
In Latin America, Softbank seems to have partnered with Oyo more directly, but has again pulled out of the deal,, this time in six months. Apart from Latin America and the Japan, Oyo's US business is also thought to be struggling, having managed to grow into a small fraction of the rooms that it had initially set out to do. And in China, which is now Oyo's biggest market ahead of even India, Oyo might end up feeling the after-effects of the frostiness in India-China geopolitical relations. It was never going to be easy to grow a hotel chain out from India into the rest of the world, especially at the pace at which Oyo had expanded, but the coronavirus pandemic seems to have made it even harder.