Oyo's been providing hospitality services to its guests for the last few years; its investors are now returning the favour to its employees.
An Oyo investor will buy back shares worth Rs. 50 crore from its employees, thus proving them with ready cash in exchange for the equity they held in the startup. Around 250 employees who hold ESOPs in Oyo are likely to benefit from the buyback. Oyo declined to name the investor who'd buy back the shares.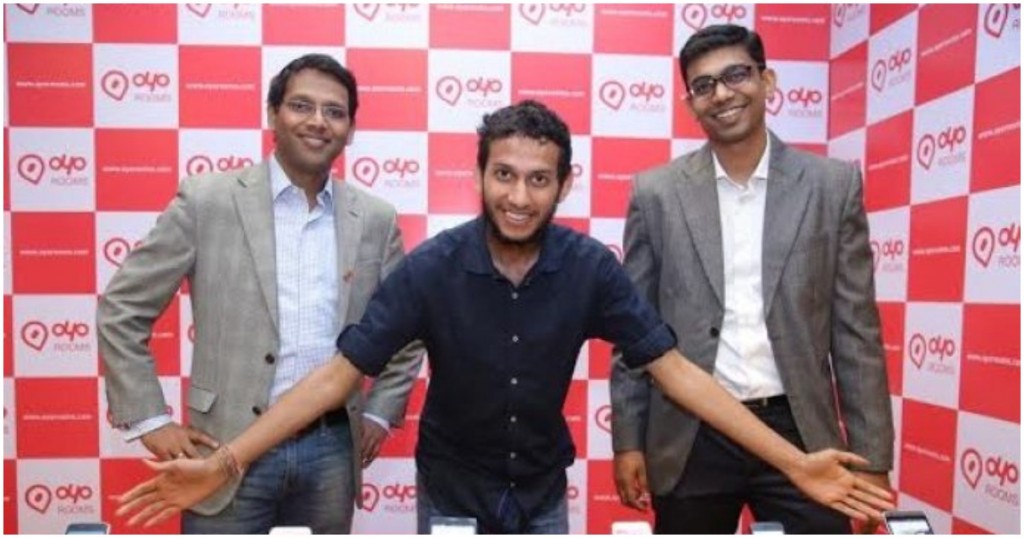 It would be an opportune time for these early Oyo employees to cash out on their stocks — Oyo's valuation has skyrocketed this year. Until September, Oyo was valued just shy of $1 billion, but then it went ahead and raised a whole $1 billion from existing investors including SoftBank Vision Fund, Sequoia Capital and Lightspeed Venture Partners. This round valued Oyo at around $5 billion, which means that employee ESOPs are now worth nearly five times as much as they were just three months ago.
Oyo's ESOP buyback will distribute Rs. 50 crore among 250 employees, which means it will create several lakhpatis and perhaps some crorepatis as well. "As a part of this effort, eligible option holders both existing and ex-employees will be rewarded for their loyalty and value created over the last four years by way of liquidating a portion of their stock options," Dinesh Ramamurthi, chief human resources officer at OYO Rooms told Mint. "The eligibility for awarding ESOPs was calculated based on the individual's role, contribution, and long-term potential."
This year has seen several Indian startups buy back shares from employees, including Paytm, Flipkart, Ola, and more recently, Razorpay, Swiggy and Urban Clap. Share buybacks have made several startup employees enormously wealthy — in January this year, 20 Paytm employees had turned dollar millionaires thanks to their shareholdings, and an office boy had ended up with Rs. 20 lakh. In 2016, Citrus Pay employees had partied in Phuket after their company had been acquired and many had turned crorepatis. Startups aren't always easy — the hours can be long, the work can be hard, but when they do work out, the financial  rewards can often more than make up for all the effort that's put in.