The Oyo-Zo Rooms saga continues, nearly five years after Oyo had reportedly acquired Zo Rooms.
A court-appointed arbitrator has ruled that Oyo Rooms is bound by the terms agreed upon with rival Zo Rooms in 2015, which could require the Ritesh Agarwal-led company to cede up to 7% of its equity. The arbitrator, however, struck down Zo Rooms' pleas for $17 million in damages, a $1-million payment to the company founders and alternative settlement of around $89 million. The ruling delivers a major setback to Oyo, which said it will contest the order vigorously.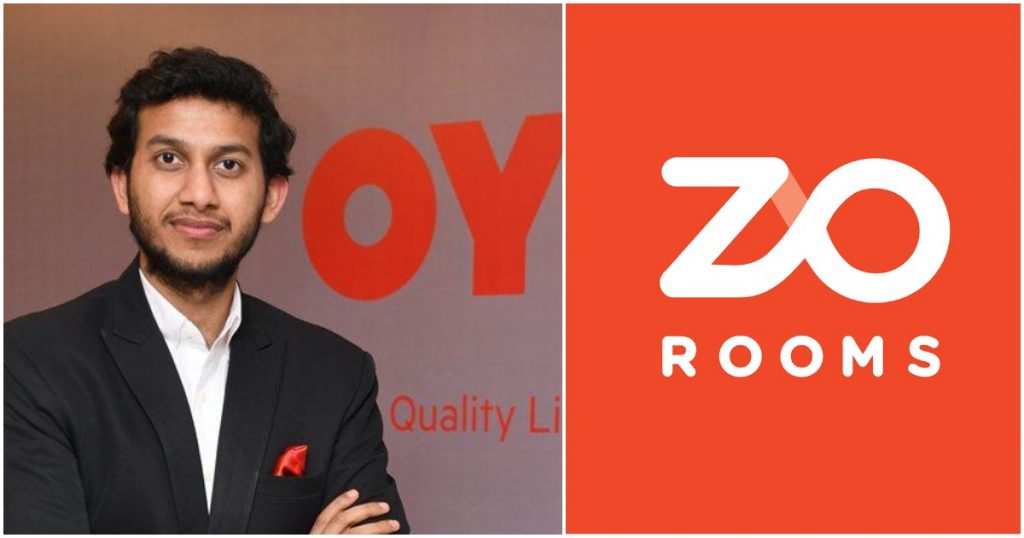 In December 2015, it had been reported that Oyo Rooms had agreed to acquire fierce rival Zo Rooms in exchange for 7% equity, after Oyo's largest investor Softbank had alluded to the deal in an earnings report. In February 2016, Zo Rooms website and app had been taken down, which made it appear that it had transferred its assets and inventory to Oyo Rooms. But nearly a year later, Oyo had dropped a bombshell by saying that it had never acquired Zo Rooms. In January 2018, Oyo had filed a complaint against Zo Rooms' founders for criminal breach of trust, cheating, and misrepresentation of data. In February the same year, Zo Rooms had started legal proceedings against Oyo for "data theft" during due diligence.
The court-appointed arbitrator has now said that Zo Rooms is entitled to claim relief in the form of allotment of shares of Oyo Rooms, as per the term sheet signed by the two parties in 2015. The order also said Zo Rooms was entitled to claim costs of its case.
"We welcome the judgement by the tribunal," said Zo Rooms founder Paavan Nanda, who also led the legal process. "Beyond the monetary compensation, it was a fight for our rights and reputation." He said that Oyo Rooms had breached the term sheet by not executing the deal, and denied Zo Rooms's shareholders 7% of the value of Oyo.
Oyo Rooms however says that the judgement doesn't mean that it has to immediately transfer 7% of its shares — now valued at nearly $700 million (Rs. 5000 crore) — to Zo Rooms. "The arbitration hasn't given any direction for issuance of shares as the definitive agreement was neither agreed nor consummated and therefore, closing conditions were far from being achieved and the same has been acknowledged by the arbitrator. The final award purports to provide Zostel a right to initiate 'appropriate proceedings' and for seeking execution of the definitive agreement," Oyo said in a statement.
While there still doesn't seem to be clarity on what the final outcome will be, the stakes are high. If Oyo is indeed required to cough up 7% of its shares to Zo Rooms, it would make Zo Rooms' exit the biggest-ever in the Indian startup space, bigger than the $400 million acquisition of Freecharge by Snapdeal. Oyo and Zo Rooms have been bitter rivals since before the supposed acquisition — in April 2015, Oyo Rooms had filed a complaint against Zo Rooms at the Delhi High Court for allegedly using their "copyrighted data". A month later, Zo Rooms had retaliated with a marketing ambush of an Oyo Rooms promotional event at India Habitat Centre, installing signs that said "'For a good app carry on, for a great app download Zo Rooms". A term sheet, a near-acquisition, and three years of court proceedings later, the two companies are still at each others' throats, and for good reason — there's now a cool $700 million at stake.