India's payments space is choc-a-bloc with international tech names — Google, Amazon and Walmart are all involved in some way or the other. But a global payments powerhouse is now bowing out.
PayPal has said that it's winding down its domestic payments business in India from 1st April. PayPal will instead focus on its cross-border payments business, which means Indian merchants will still be able to accept payments from abroad using the service. "From 1 April 2021, we will focus all our attention on enabling more international sales for Indian businesses, and shift focus away from our domestic products in India," the company said. PayPal's three offices in India, in Bangalore, Hyderabad and Chennai, will now exclusively focus on cross-border payments.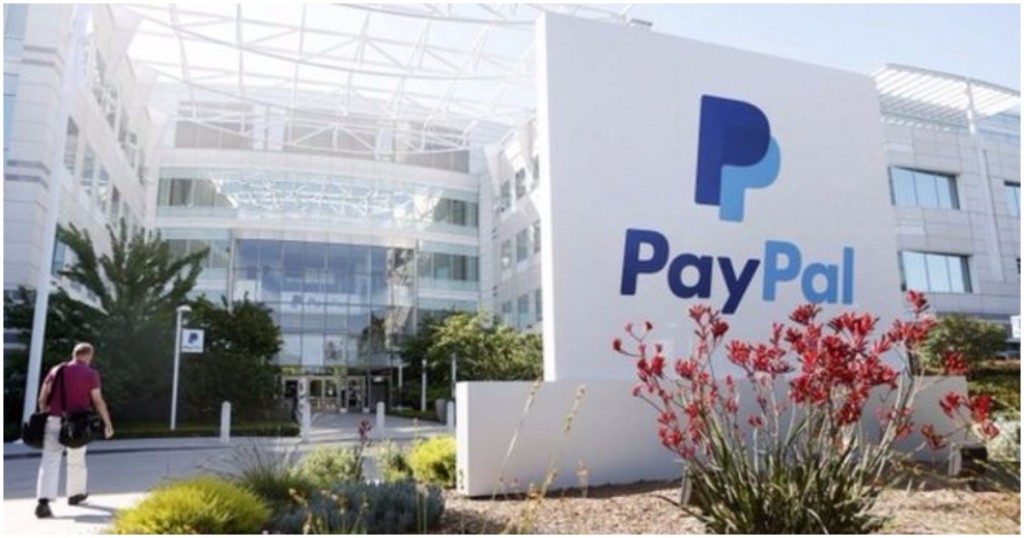 PayPal's business in India had two components. The one that's more familiar allowed Indian merchants to receive money from customers abroad. But in 2017, PayPal had also attempted to enter the domestic payments business — its payment gateway was available on major online apps including MakeMy Trip, BookMyShow, Swiggy and others. Until last year, PayPal was aggressively promoting its payments gateway, offering discounts and offers if users chose to make their payments through its platform.
But it appears that PayPal has decided that the widespread adoption of UPI interface has meant that no one firm can ever have enough clout over the payments space, and has decided to bow out. "India's UPI is among the most innovative payment technologies in the world. We have high regard for what the Reserve Bank of India (RBI) and the National Payments Corporation of India (NPCI) have done," an executive told ET. "We believe there is a lot of value in continuing to be a major player enabling remittance business as the country is at the forefront of payments-led innovation," they added.
PayPal's businesses of receiving payments in India continues to be strong, with the inward remittances volume 2020 growing by 22% to $1.4 billion in 2020. With the coronavirus lockdown leading to more work being done remotely, and lots of freelancers in India eager to lap up the opportunity, there should be ever-greater demand for Indians receiving payments from abroad, and should help PayPal grow its core business offering in the coming years.
But PayPal's bowing out of the domestic payments market shows just how competitive the space has become over the last few years. Global multinationals like Google, Walmart and Amazon have their own UPI apps, and domestic players like Paytm are also competing for the same customers. Moreover, India has passed regulation which will ensure that no single player ever gets to control the space — the NPCI has mandated the no single company can corner more than 30% of the UPI market, which means that companies only have limited headroom to grow. PayPal has domestic payment operations in many countries in the world, but it is perhaps a testament to India's homegrown systems that one of the world's leaders in online payments has found itself redundant within its borders.