India's bustling payments space is all set to get yet another player.
PayPal could launch a payments product in India as early as next week, Economic Times has reported. "PayPal has tied up with a dozen merchants to start off their operations in India, where during the online checkout process customers will be shown the PayPal payment option," a source said. PayPal will reportedly act like a payment aggregator and work with banks to offer digital payment services to its customers. Indian customers will also be able to use the PayPal app on their phones to make payments.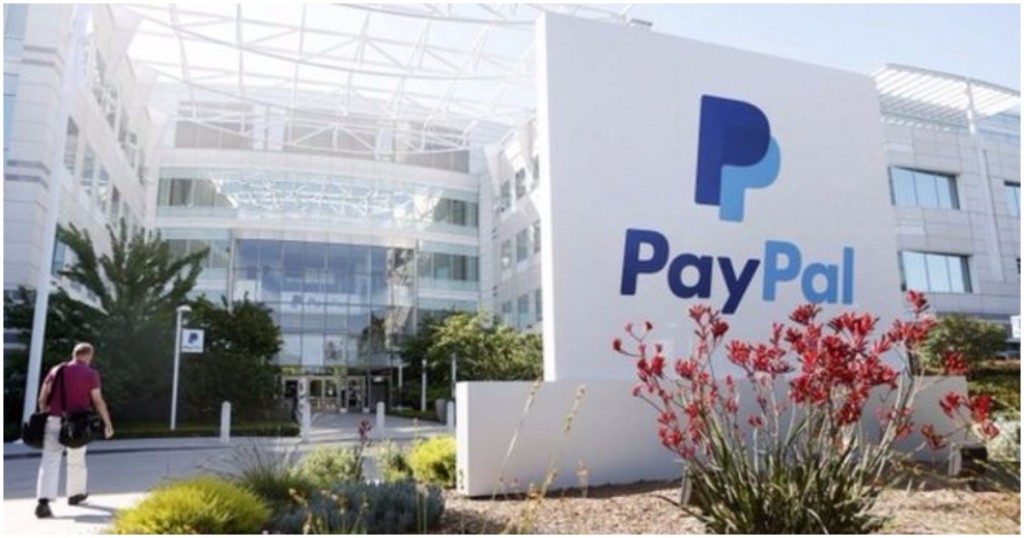 Though it's not as though Indian customers are currently scratching their heads, wondering how to pay online — if anything, they're spoilt for choice. Over the last year, a plethora of payments products and companies have sprouted out of seemingly nowhere, all eager to get customers for their products. Since the launch of UPI, over 50 banks have tapped into the platform, and have built their own apps. Several private players have also entered the fray, and doing quite well, such as Flipkart's PhonePe and Google's Tez. Wallet providers such as Paytm, Freecharge and Mobikwik also provide payments solutions. And the government is involved too, with its popular BHIM app.
As such, PayPal will have its task cut out as it tries to make a mark in the oversaturated market, but PayPal's had an eye on India for a while now. Just last year, it had filed a suit against Paytm, arguing that its similar name and colour scheme could confuse customers. It's not yet clear how PayPal will tap into India's payments market  — it has not sought a prepaid payments instrument (PPI) licence from RBI to operate a digital wallet, but could use UPI's infrastructure through banks to facilitate payments. 
And PayPal has the benefit of years of experience in the space. It is in some regards the original payments company, having been founded 1998, as has luminaries like Elon Musk, Peter Thiel and Max Levchin as founders. In India, PayPal is already popular with freelancers, who rely on it to receive payments from abroad. It remains to be seen if it can make a mark in the domestic payments space, but it looks as though it's very willing to try.
It's not surprising PayPal's has jumped headlong into the Indian payments market, crowded as it is. With a market of over a billion people who'll be all be transacting via smartphones in the not-too-distant future, a mad scramble for market leadership is to be expected.