Paytm has had a terrible run since its IPO a year ago, but it's still hard to appreciate how disastrous its tenure as a public company has really been.
Paytm is now worth less than the funding it had raised when it was still a startup. As per Traxn data, Paytm had raised $4.6 billion from investors over 17 funding rounds. As Paytm's stock today crashed to a fresh new low of Rs. 450, the company's market cap is Rs. 29,000 crore, which is just $3.6 billion.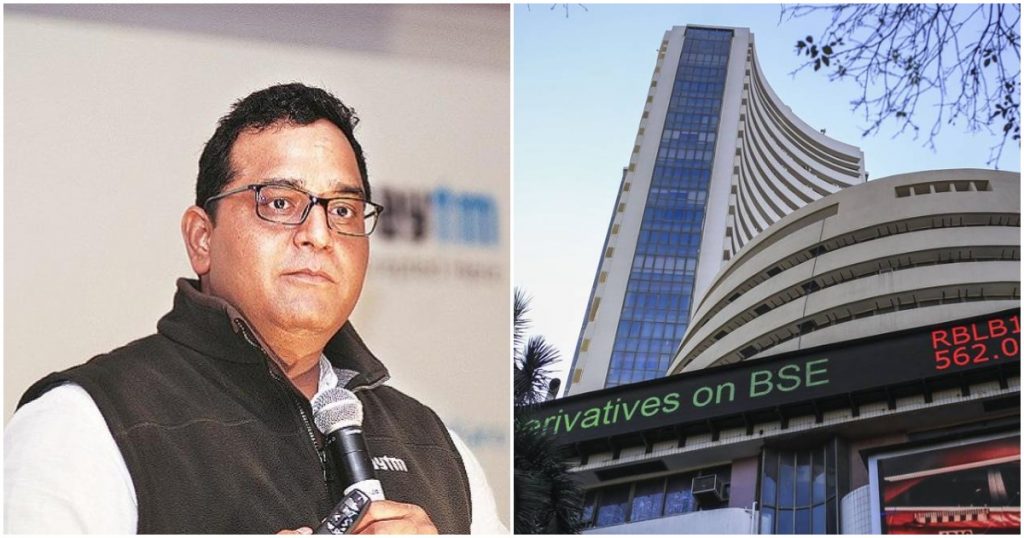 These numbers might vary a little, given how Paytm had raised its $4.6 billion from investors over nearly a decade, over which the dollar-rupee conversion rates varied slightly. But given how Paytm's current valuation of $3.6 billion is a full 22% below its funding raised of $4.6 billion, it's almost certain that Paytm is now worth less than the money it had raised from investors when it was still a startup.
This represents massive value erosion for Paytm's investors, some of which included some of the biggest names in the business. Softbank owned nearly 17% of Paytm at an average share price of Rs. 900, but recently sold a 4.5% stake for just Rs. 555 a share. Warren Buffett's Berkshire Hathaway had invested in Paytm at a valuation of $10 billion, but has seen the company's valuation fall by over 60% since. The pain for retail investors has been even greater — Paytm now trades 80% below its IPO price, which means that an investor who put money into the company when it first went public has lost 80% of the investment.
And for a company to be valued less that the amount of funding it raised is a sign that things are going very poorly indeed. Investors put money into a company, and hope that with the hard work of its founders, the efforts of its employees, and its innovative products, it can end up being worth a lot more than the money that was originally put in. On the contrary, Paytm's investors had put in $4.6 billion into the company, but the entire company is now worth just $3.6 billion. Stock markets are fickle, and Paytm's stock might still rally from its current lows, but for now, the company finds itself in a hole it might struggle to dig itself out of.