Paytm's stock has had a torrid time at the bourses since it was listed in November last year, and as its one-year lock in period has expired, it's brought about even more pain for retail investors.
Paytm's stock fell more than 10% in trade today after Softbank, one of its largest investors, offloaded a $200 million (Rs. 1,600 crore) stake. The deal was executed at Rs. 555 per share, which was the lower end of the planned price range of 555 rupees to 601.45 rupees that was listed in the transaction's term sheet which had been reported a day prior. Paytm's stock, which was trading at over Rs. 600 at close of trade yesterday, immediately fell 10% today, and ended at Rs. 536, which was a discount even to the price of Rs. 555 at which the block deal had taken place.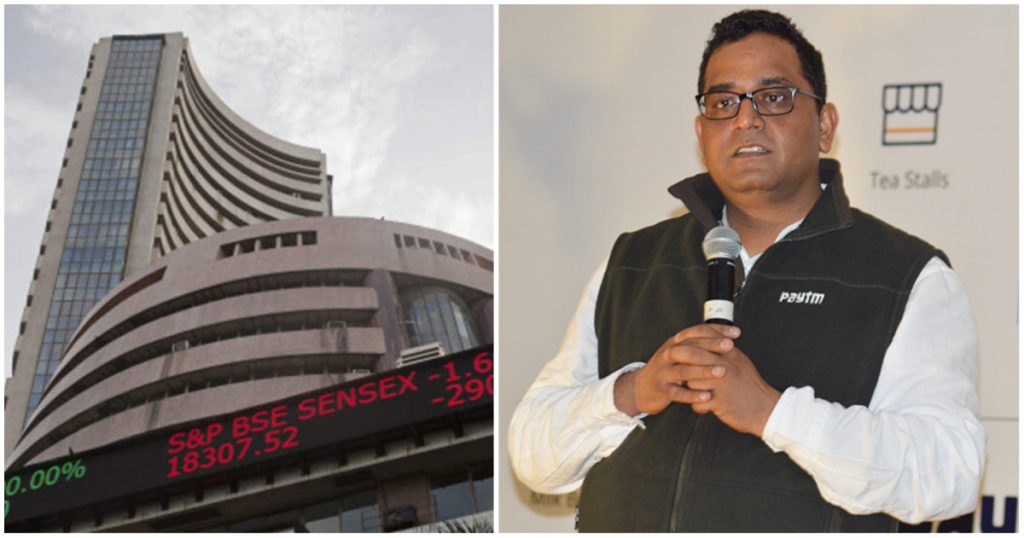 Softbank's shares were largely bought by hedge funds, including Millennium Capital, Segantii Capital Management, Ghisallo Capital Management, with other buyers including Norges Bank, Norway's central bank.
Softbank sold a part of its stake exactly a year after Paytm had gone public, and as soon as the lock-in period for its shares expired. Softbank has lost significant money on its Paytm investment. Softbank's SVF India Holdings had acquired Paytm shares at an average cost of Rs 900 a share, but sold nearly a quarter of its stake at a price of Rs. 555, implying a 40% loss on the trade. Softbank had owned 17.5 percent of Paytm before the sale, and after selling $200 million of shares, is left with an estimated 13 percent.
The latest rout puts Paytm's shares dangerously close to their all-time low of Rs. 510 a share. Paytm's shares currently trade at Rs. 536, and have lost 16% of their value in the last five days. They've fallen 20 percent in the last month, and since being listed a year ago, the shares are down over 65 percent.
And global cues signal that there could be more pain in the offing for Paytm's stock. Tech stocks are being hammered across the world, and even blue-chip names like Meta, Alphabet and Amazon have fallen steeply in the last few months. As interest rates have risen, tech companies have found it harder to justify their valuations, and many have resorted to large-scale layoffs as a result. Paytm, in comparison, finds itself in an even more precarious position — not only is it listed, which makes its stock vulnerable to macroeconomic conditions, but it also mired in losses, and appears no closer to ever making any money. And with now global headwinds to contend with as well, Paytm's stock runs the risk of being buffeted around quite a bit in the next few months.