There appears to be no limit to the verticals that Paytm wants to enter.
After stuffing its app with nearly every service under the sun, Paytm has now come up with a tech product of its own. "Paytm AI Cloud for India" is Paytm's own cloud computing platform that the company says is meant for developers, startups and enterprises. "This made-in-India AI-powered cloud offers a suite of business-centric apps for organisations that need high-quality solutions for cloud computing, ready-to-use services to automate their workflow, easy to integrate payments, messaging and customer engagement without the hassle of managing hardware and software," said Paytm in a blogpost. "Our aim is to enable the future-of-work with Cloud Computing, AI and mobility-driven-innovation," it added. Paytm has partnered with its biggest investor Alibaba to provide the cloud computing infrastructure.
Paytm AI Cloud for India will offer built-in CRM, campaign management and integrated payments solutions.  Paytm says the platform will have tech solutions for enterprises that includes computing services and ready-to-use apps. It will also have some artificial intelligence capabilities built-in, including pattern recognition tech, pre-trained models and predictive computation for businesses. 
"Paytm AI cloud for India" might sound like a mouthful, but the "for India" part cloud be significant for this business. Paytm has taken pains to point out that it'll store all consumer data locally on servers located within India. This had been a bone of contention for several businesses, including payments companies, and companies like WhatsApp have been made to move their servers to India. With Paytm offering a platform that stores data in India, it could come in handy for companies that need their data stored locally for compliance reasons. Paytm has also said that it won't share the data stored  on Paytm AI Cloud with its many investors.  "Our customers data is processed and stored locally in India with no access to any third party or investors," said Sujit Kumar Mishra, Vice President at Paytm.
A cloud computing play could be an interesting move for Paytm. Paytm has businesses in everything from payments to e-commerce to mutual funds, but still remains mired in losses. A Cloud platform, though, probably has the best chance of making the company some money. Amazon, for its part, does much of the same with AWS.  Amazon made revenues of $80 billion from its North American e-commerce business in 2017, but only made profits of $2.3 billion through it. This represented a margin of just 3%. On the other hand, Amazon made revenues of $12 billion on its Amazon Web Services (AWS) business, but earned a profit of $3.1 billion through it, representing a margin of 25%. Even though Amazon's AWS business is nearly seven times smaller than its e-commerce business, it ends up making more profits for the company than its e-commerce arm.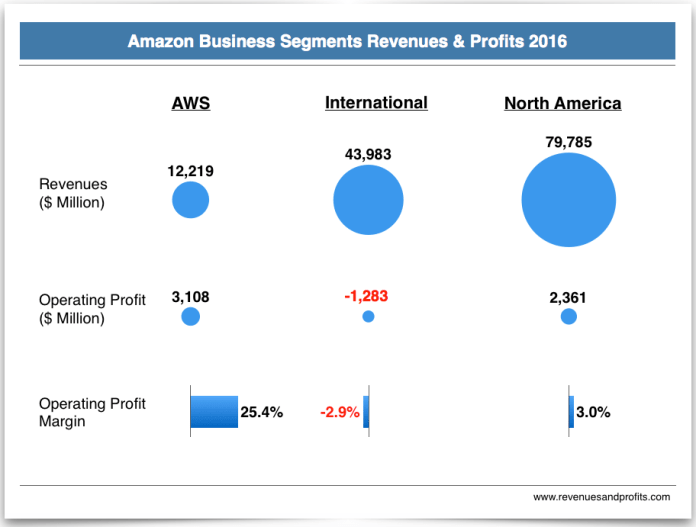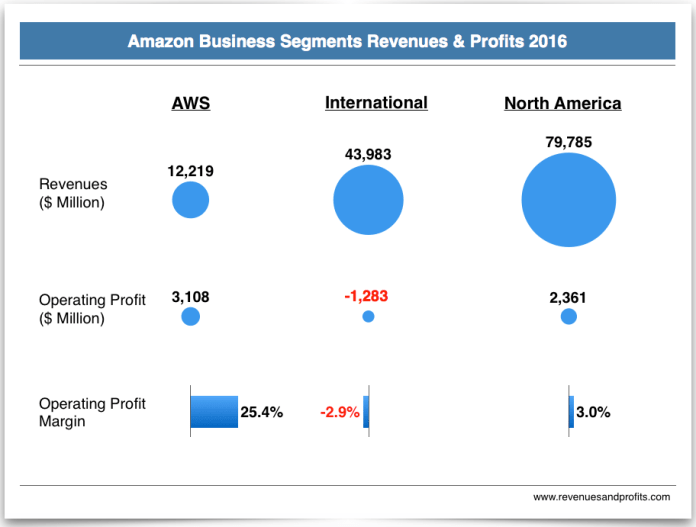 Paytm will look to try to do something similar with Paytm Cloud AI. It's a bold bet, but this appears to finally be a vertical that can be financially lucrative for the $15 billion dollar startup. But Paytm does run the risk of spreading itself too thin — it now has everything from its payments business, an e-commerce arm, a payments bank, and even a mutual funds business. It'll take some effort to manage these disparate businesses, but if they do well individually, they could end up creating synergies for the entire company as a whole. Paytm has several balls in the air at once at the moment, but if it can manage to juggle them all, it could end up creating some serious value for its investors and shareholders.