There is no business that Paytm doesn't seem to want to be in.
Paytm has now launched something called MyStore, which will enable people sitting at home to be sell items online. MyStore will let users set up their online stores, pick items from Paytm's inventory, and then share these links with their friends and family. If people buy items through these stores, the person with the online store will make a reseller commission.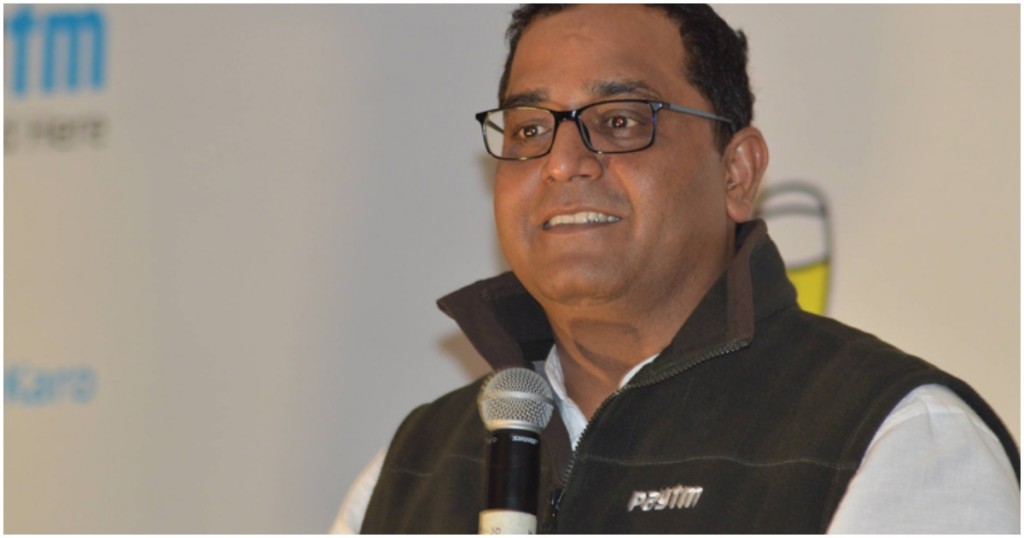 If that's a model that sounds familiar, it is — Meesho has been working on something similar for a few years now. Meesho targets housewives and students, and lets them set up their online stores. These people then share the links of their stores online, and get people to buy their products. The model helps in commerce companies get their distribution in place — housewives know what kind of products their friends and family would like, so they pitch products that are likely to be bought. Also, since the company takes care of the inventory and logistics, it can be a lucrative model for those sitting at home to earn some money.
This isn't the only idea in the e-commerce space that Paytm has copied. Earlier this year, Paytm had created its own version of the viral app KhataBook, which allows small shopkeepers to record and maintain transactions, and keep track of who they owe money to. It seemed like a good fit for Paytm — Paytm is already used for many transactions, and it would make sense for shopkeepers to also record them in the same app. Paytm's social commerce play, too, could be a good fit for the company. Paytm Mall risks being an also-ran in the Indian e-commerce space which is now completely dominated by Amazon and Flipkart. With a social commerce angle, it can try to find a niche for itself where it can still stay relevant. 
But Paytm would have to worry about spreading itself a little too thin. Apart from payments, Paytm now does everything from flight to train tickets, movie bookings, gold purchases, hotel bookings, and bills and utilities. It also runs Paytm Money, which is its mutual fund investment platform which will soon let people buy stocks, and also has a cloud play through Paytm Cloud. Apart from this, Paytm also has a gaming arm through which it builds games for its app, and also streams live tv and shows. To add to this, Paytm is now venturing into somewhat esoteric e-commerce plays, including a digital ledger and social commerce. That's a lot of balls to have in the air at once, and for a company that lost Rs. 4000 crore last year, a risky proposition as well. While Paytm has sufficient funds at the moment and can keep trying out these new ventures, but if its funding ever dries up, it might find it hard to justify running so many disparate businesses all at once.