Over the years, Paytm has been fighting to prevent cashback fraud perpetrated by its customers. Now it seems to have had to fight cashback fraud perpetrated by its own employees.
Paytm Mall is investigating a cashback fraud involving some of its employees and merchants, Mint reports. Some Paytm Mall employees allegedly worked with third-party vendors and created fake orders to siphon off cashback offers. Paytm has engaged consulting major EY to audit the fraud. The investigation has been going on for a fortnight, and several employees have reportedly been fired.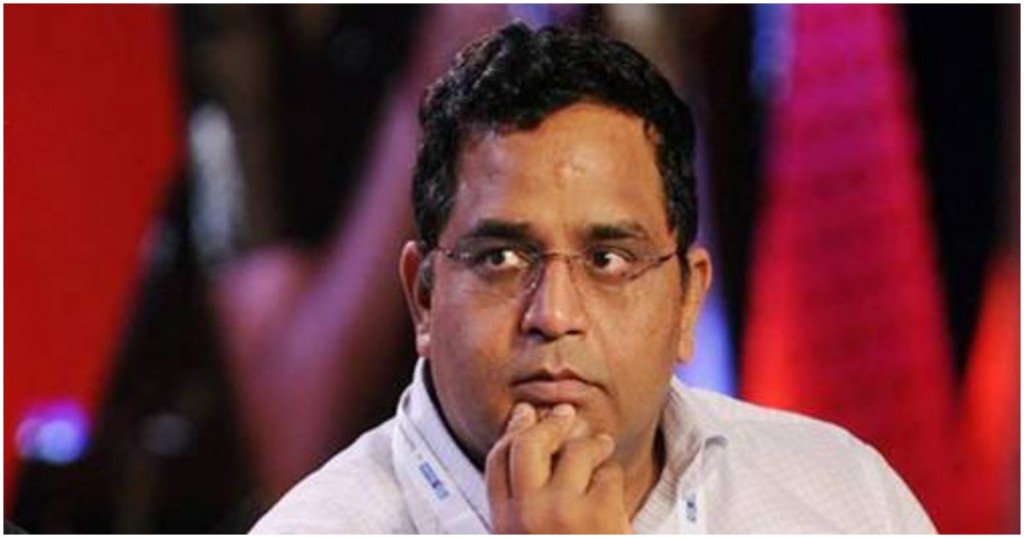 Paytm Mall acknowledged that it was working with EY on the issue. It said that EY will "undertake frequent audits to identify, analyse and monitor various in-built and outsourced processes." It also admitted that its current process structure could leave "a scope for collusion," and said that the EY partnership will undertake audit and fraud prevention using both human and artificial intelligence. "We are committed to build a trusted commerce platform and will take strict action against wherever needed," said Srinivas Mothey, Senior Vice President at Paytm Mall.
Paytm has had to deal fraud in the past as well, but that was usually perpetrated by people outside the company — someone had developed an app that showed fake screenshots of payments which was used to fool shopkeepers, and several scammers have been posing as Paytm employees and stealing people's OTPs and accessing their accounts. But there have been internal rumblings of fraud within Paytm as well — last year, Senior Vice President Sonia Dhawan had been arrested for allegedly blackmailing CEO Vijay Shekhar Sharma, and had spent many months behind bars. She, though, has now been reinstated in the company.
The latest fraud is another indications that Paytm's aggressive cashback strategy — which had helped it quickly garner users when it had first started out — isn't quite working out as planned. Late last year, Paytm Mall had decided to cut back on the cashbacks it offered customers, and this had resulted in markedly lower sales, and its website traffic falling by as much as 90%. And now with Paytm employees having used its cashback schemes to defraud the company, Paytm Mall is realizing that its generous cashbacks haven't elicited much loyalty, either from its customers, or even its own workforce.