Paytm Payments Bank might have got off to a rocky start, but it appears to be finally hitting its groove.
Paytm Payments Bank has registered a profit of Rs. 19 crore in FY19, the company has said in a statement. This is the first time the bank, which was launched in 2017, has been profitable. In FY 18, the bank had registered a loss of Rs. 20 crore.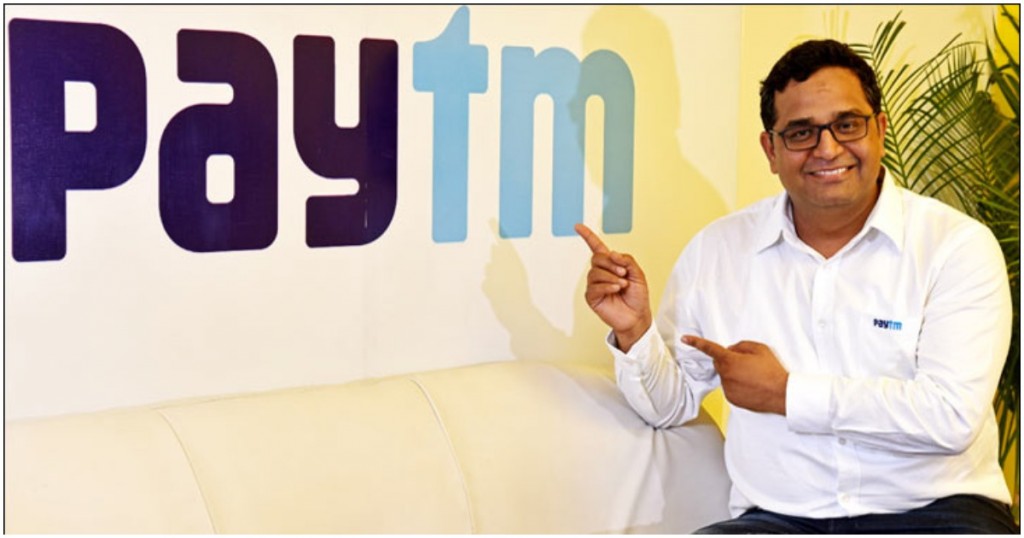 "Our bank has performed exceptionally well in the last year and has been able to close the year on a high note, making us the first payments bank in the country to announce profit, that too within two years of its operations," said Satish Kumar Gupta, MD & CEO of Paytm Payments Bank. "This was possible by the trust of our customers in our services that as of April 2019, we have more than Rs 500 crore deposits in our savings account, which makes us the largest payments bank in India in terms of deposits," he added.
This is a pretty dramatic turnaround for Paytm Payments Bank, whose performance has been less than stellar in the brief time that it's been around. In November 2017, an RTI had revealed that even though the bank had 1 crore customers, it had only Rs. 3.25 crore in total deposits. Then in April last year, the Reserve Bank had prohibited it from opening any accounts because of irregularities in how it was storing its data. And until December 2018, it had only Rs. 10 crore of deposits, while it had registered a loss of Rs. 20 crore.
But with the bank now claiming to have Rs. 500 crore of deposits, it appears to have become a serious player in the payments bank space. Paytm says its payments bank now has a 19 percent market share in mobile banking transactions, and a 32 percent share for UPI transactions. The bank says it processes 3 lakh crore of digital transactions on an annualized basis.
It's still unclear what's caused this turnaround, but Paytm Payments Bank appears to be thriving. While the rest of Paytm remains mired in losses — the overall entity is expected to lose Rs. 2100 crore for the year ending March 2020 — Paytm Payments Bank might've just appeared as a bright spark on Paytm's overall operations.