Paytm's horror run at the stock markets has only lasted for two days, but the cracks in India's startup ecosystem are beginning to show.
BharatPe CEO Ashneer Grover has attacked Paytm for mispricing its IPO after its shares crashed 37 percent in the first two trading sessions. "I used to tell investors that there's going to be two markets — pre-Paytm and post-Paytm because post Paytm is going to tank and that is exactly what has happened. The reason is quite simple, you have mispriced your IPO," Grover told Moneycontrol in an interview.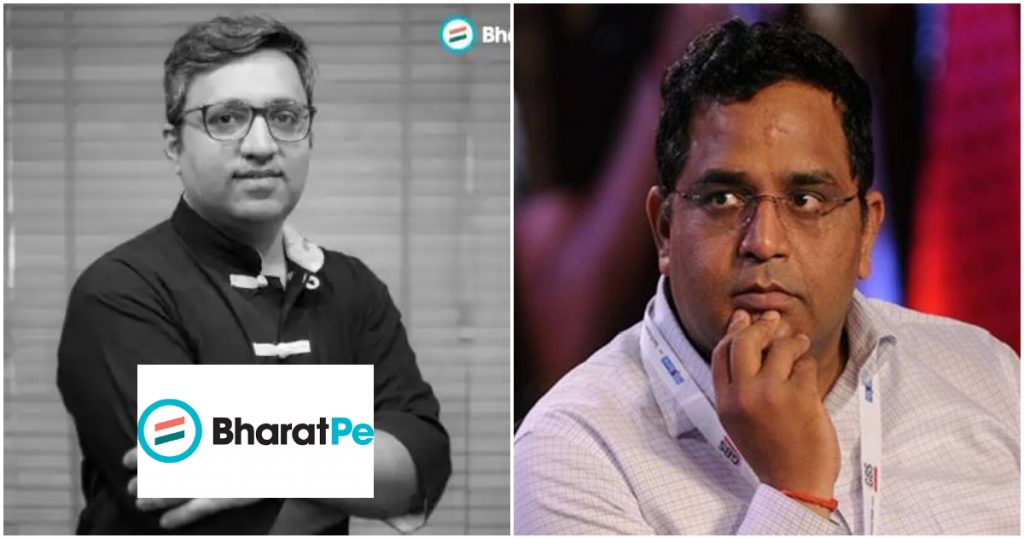 Grover seemed to be hinting that he'd known that Paytm's stock would crash after its IPO, because it was priced at artificially high level. He went on to insinuate that Paytm had done so to give its Chinese investors exits in the pre-IPO round, while throwing retail investors under the bus. "You did a Rs 18,300 crore IPO out of which 55 percent was secondary. You did a price optimisation. It's the Chinese investors who sold their shares through this IPO. Indian market ko kharab karke apne Chinese investors ko unka paisa wapas diya hai. (You harmed the Indian market to return Chinese investors' money)," he added.
Grover said that other upcoming Indian IPOs would have to lower their prices because Paytm was too ambitious in setting its own IPO price. "All the upcoming IPOs are now likely to be repriced including that of LIC which was supposed to be the biggest so far. The government had to divest. If it gets to lower price then the government will face issues as their target of disinvestment will not be met," he said.
It's a full-frontal attack, and indicates that there isn't much love lost between BharatPe and Paytm. The two companies are rivals, and compete on acquiring small merchants to provide them with their solutions to accept digital payments. Also, while BharatPe was founded just three years ago, it has managed to one-up Paytm by becoming the first Indian startup to run its own small finance bank — while BharatPe has got a license to take over the crisis ridden PMC Bank in association with Centrum Financial Services, Paytm currently runs only a Payments Bank, which can't give out loans.
BharatPe is the first Indian startup to openly criticize Paytm, but other startups can't be feeling too charitable towards the company following the 40 percent slash in its stock price. Paytm operates in several different verticals, and the collapse of its stock is already having a knock-on effect on other startups — the grey market premium for Mobikwik, which is slated to go public soon, has already plummeted 33 percent from its peak. BharatPe operates in much the same market as Paytm, and it's likely that its valuations could also come under pressure following Paytm's stock market debacle. And Ashneer Grover's statement shows, its CEO doesn't seem shy about letting the world know what he thinks of the situation.