Paytm is the closest India has to an all-in-one super app, but it's now said its adding another vertical to its already-extensive portfolio.
Paytm has said it plans to expand into the education services sector by "building and facilitating everything that is needed by students, parents and government job aspirants". According to a press release, Paytm will do so by "partnering with private and government institutions to offer a full bouquet of services across payments, commerce, financial and academic services."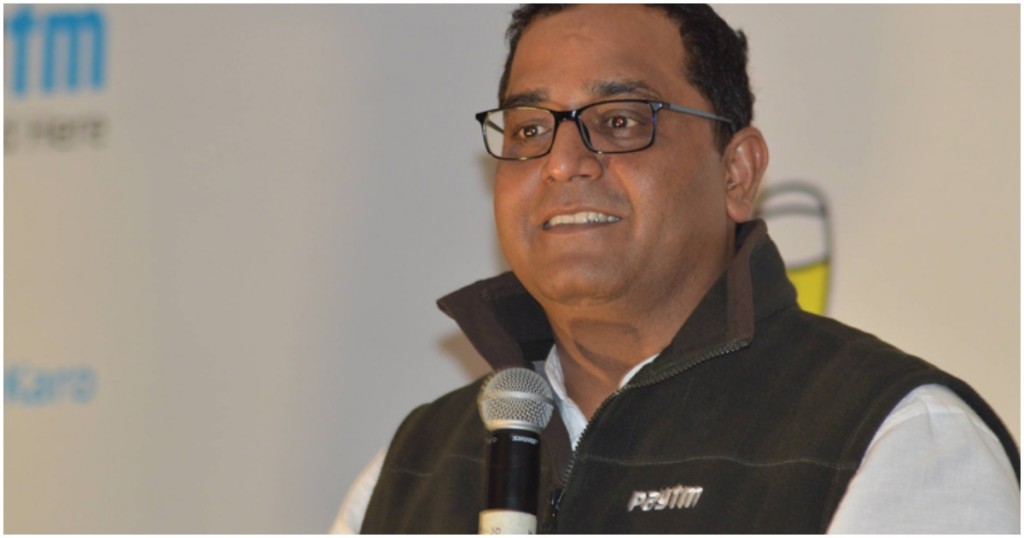 "We want to enable the student and parent community at every step," said Vineet Kaul, Senior Vice President at Paytm. "Right from providing details on 25,000 colleges, schools, courses and exams, our bouquet of services will include – payments (in-app and in educational centres), commerce (coaching, scholarships, test preparation, admission forms, etc.) and financial services (student insurance, educational loans (easy EMI) and banking)," he added.
By doing so, Paytm will likely be stepping on quite a few toes. There are several specialized companies, agencies and startups that aim to help students find the right colleges, and there are other companies that help students find the right coaching classes. Then there are fintech firms and traditional banks that provide students with loans once they've secured admission. With its education play, Paytm will look to take on all these disparate companies, and likely give students a common platform through which will help them through their educational journey.
Paytm already has some fingers in the education pie. It currently offers fee payment services for 10,000 educational institutions in India, but going forward, says it plans to cross Rs. 20,000 crore in GMV in the education business. Paytm says it is working with private and government educational institutions to offer admission forms, exam results, applications for government jobs, coaching and test preparations, scholarships, study abroad, skill development and certification programs and convenience to buy uniforms, books and stationery on its platform. Paytm will also offer financial services like educational insurance, loans and co-branded smart cards to students.
Paytm's push in education seems to be different from how it has been growing its payments business thus far. Until now, Paytm had been focusing on use cases on its app which were low value but frequent, such as paying the local panwala, paying for groceries, or buying movie tickets, for which it had built a formidable offline payments network. Student payments, on the other hand, are far more infrequent — students choose a college or avail of an educational loan only once or twice in their lives, and pay their fees only once or twice a year. But the amounts that Paytm will be dealing with will be far greater — unlike the average transaction at the local kirana store, college fees can run into lakhs, which will help raise the overall amount of transactions that flow through Paytm's ecosystem.  
From a user acquisition standpoint too, targeting students is likely a smart move. If students become accustomed to paying their college fees through Paytm and using its smart cards, they will likely become lifelong Paytm users, and will be inclined to use its services once they graduate and enter the workforce. But Paytm would be careful of spreading itself too thin — at this point, the company offers everything from movie tickets to gold purchases to hotels to airline, bus and train tickets, and even a Sodexo-like program for corporate employees. Not all of these initiatives have seen the same amount of success — Paytm will hope that its education push isn't just a learning experience, but ends up creating some value for the company.