The math behind how startups work is weird, but it's easy to forget how weird it really can be.
Paytm's parent company spent Rs. 7,278 crore to earn revenues of Rs. 3,319 crore last year. This meant that the company's overall losses were 3,959 crore, up 2.6x from losses of 1,490 crore last year. In comparison, revenues only rose 8 percent from Rs. 3,229 crore last year.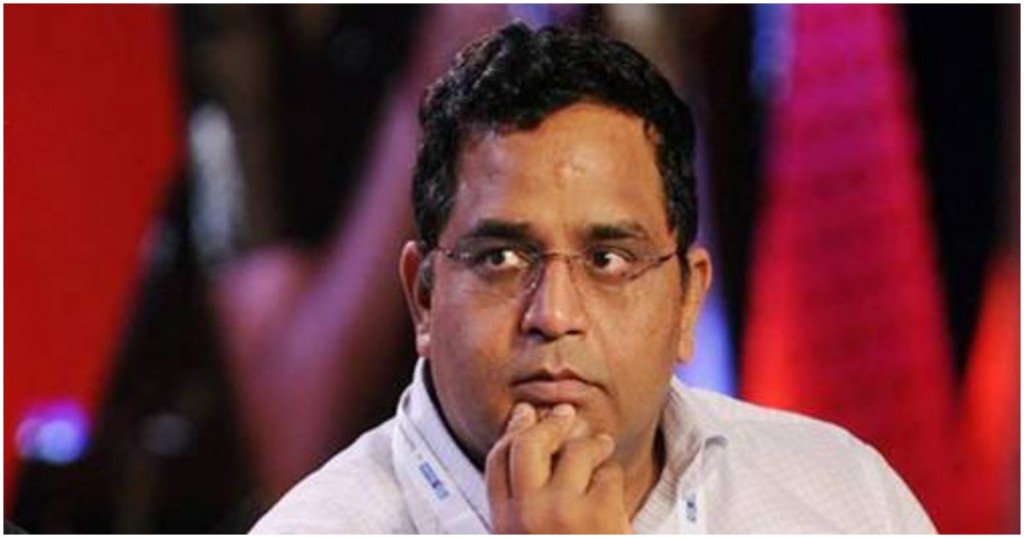 Losses rising 165 percent and revenues going up by only 8 percent would worry most businesses, but Paytm remains unfazed. "For the last two years, we have been investing $1 billion each year to expand the digital payments ecosystem in our country. We will further invest about $3 billion in the next two years to scale the same," a Paytm spokesperson told ET. "We believe India is at the inflection point of digital payments and Paytm's sole focus is towards solving the merchant payments and offering them financial services. We will invest Rs 20,000 crore in the next two years towards achieving this," the spokesperson added.
Paytm has been aggressively expanding into newer and newer sectors over the last few years — it's started Paytm Money for mutual fund investments, a gaming platform called Gamepind, and even a platform to stream live TV on its app. These newer sectors don't appear to be yet making money — Paytm Money, for instance, lost 36.8 crore last year — but Paytm appears to be betting that it'll eventually be able to monetize these newer initiatives.
But it isn't as though Paytm's already a winner in its traditional strongholds. While it still remains India's largest wallet, in terms of UPI payments, it now does half as many transactions as Google Pay and PhonePe. Even in e-commerce, which was its big bet until a few years ago, it is floundering — after it discontinued cashbacks, it saw its website traffic fall by as much as 90 percent. As Paytm expands into newer territories, it'll have to ensure that it still retains leadership in the markets that made it a household name. Paytm's latest strategy is high risk — even as newer competitors, such as Google Pay and PhonePe are emerging in the payments business, it's diversifying into newer and newer industries. It seems to be an all or nothing approach — if Paytm's existing businesses keep getting users, they'll be able to help its newer initiatives get up on their feet. If they don't, the multi-thousand crore losses will soon begin to pinch. It's a high stakes game, and Paytm appears to be all in for the next few years.