Thus far, Paytm has been all words as it has ranted and railed against Google's monopoly over the Play Store. It's now gone ahead and taken some action.
Paytm has launched its own mini App store within its own app. Paytm said that it has tied up with more than 300 app-based providers and brands, including apparel brand Decathlon, online drug stores 1MG and Netmeds, and online realty portal NoBroker, among others to list their "mini-apps" on its store. Mini apps aren't full apps, but custom-built mobile website that gives users an app-like experience without having to download them.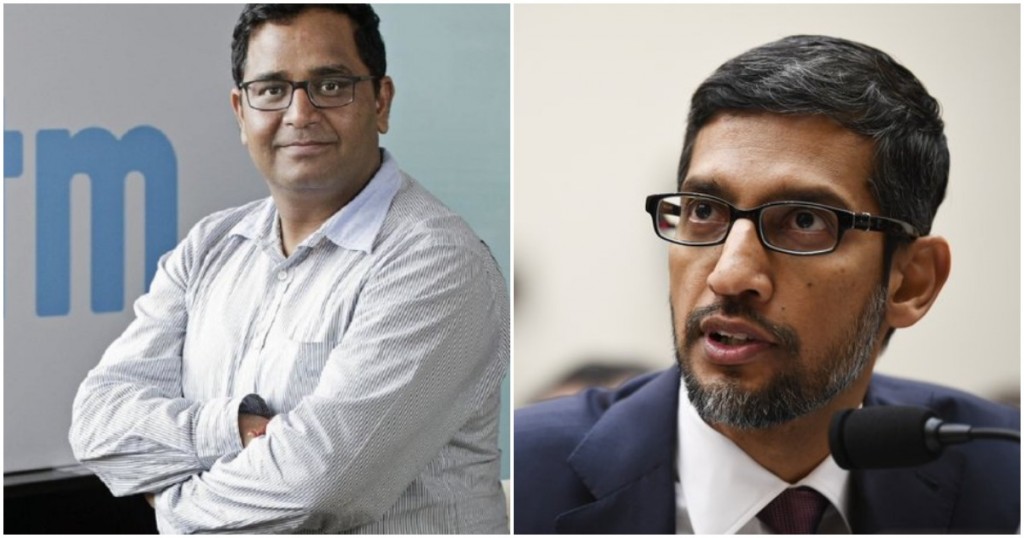 "I am proud that we are today launching something that creates an opportunity for every Indian app developer. Paytm Mini App Store empowers our young Indian developers to leverage our reach and payments to build new innovative services. For Paytm users, it will be a seamless experience that doesn't require any separate download and enables them to use their preferred payment option," said Paytm CEO Vijay Shekhar Sharma. Paytm's Mini App Store will provide apps payment options by linking them to its own wallet, payments bank and the Unified Payments Interface (UPI), without charging them a fee. Google, on the other hand, charges a 30% fee for many in-app purchases.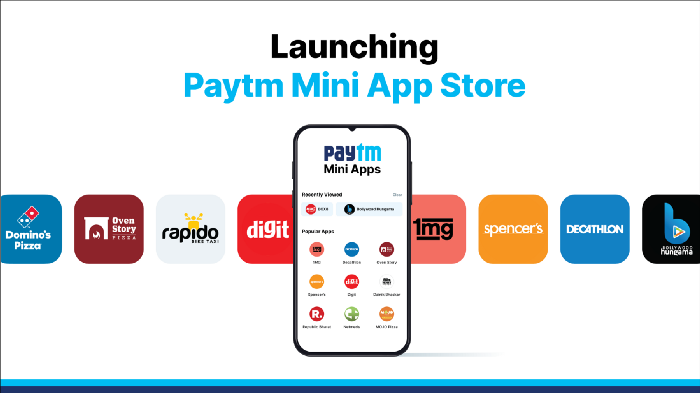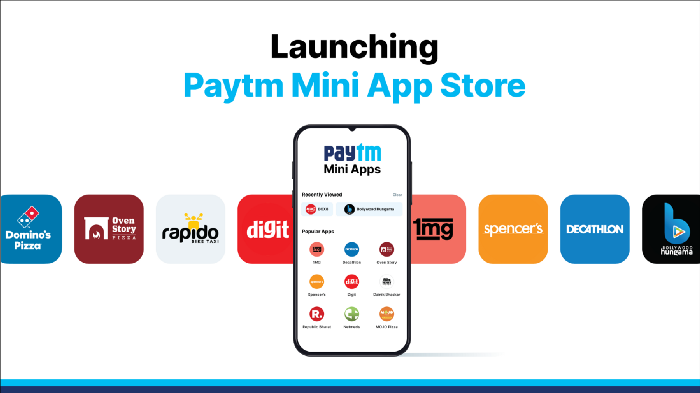 "Paytm has massive reach, and startups and developers can build their own mini web apps. When users want to visit them, they can come onto the Paytm app, click on their respective icons and can enter the particular app. Developers now will not have to create an entire app, but the alternative now is Paytm is used by 150 million people monthly. These many users are available for all the developers to have them try out their services," Narendra Yadav, vice president of Paytm, told ET.
The Paytm-Google saga began three weeks ago, when Google had temporarily pulled down Paytm's app from its Play store, allegedly because it was linking to a gambling website. Paytm had cried foul, hinting that Google had taken the action because its own app Google Pay competes with Paytm. Google had however sent similar notices to many other apps, including Swiggy and Zomato, for running promotions around the IPL that could be construed as gambling. Google had also extended its list of apps which would be required to pay a 30 percent fee to it for in-app purchases, which had further raised concerns around its monopoly. The Indian startup ecosystem had swung into action , and several leaders, including Paytm CEO Vijay Shekhar Sharma, and founders of Matrimony.com, CCAvenue and others had met to discuss starting their own app store to take on Google. The Indian government had also taken note of the situation, and a report suggested that it too was considering starting its own app store.
Paytm has now gone ahead and started its own mini app store. It won't threaten Google just yet — it doesn't host full-fledged apps, and while Paytm might have 150 million subscribers, cannot have the distribution of the Play Store which comes installed on every Android phone. Also, there's no saying how Paytm will behave once it has significant traction on its store — going forward, it'll too need to enforce rules on apps, and there's no guarantee that its app store will end up being fairer than that of Google's. These are interesting times in the apps space, and many players are jostling to control the distribution through which people access apps. The stakes are high, and who ends up winning this skirmish — Google, an Indian company, or even a government-led store — could end up determining the future of India's internet going forward.