Paytm might have become the first Indian unicorn to cross over into Bharat.
The company has said that a majority of its transactions now are offline, and come from non metro cities. 55% of Paytm's traffic now comes from Tier 2 and Tier 3 towns. "These are cities where people are less than a million. Only 45% is from metro cities," said CEO Vijay Shekher Sharma at a press conference. More interestingly, Paytm also claimed that a majority of transactions on its platform were now offline – in real world stores – than on its app. "We're (now) doing 100 million offline transactions in a month. Today Paytm is majority used in offline. Our online to offline ratios are in the ratio of 10 times," said Sharma.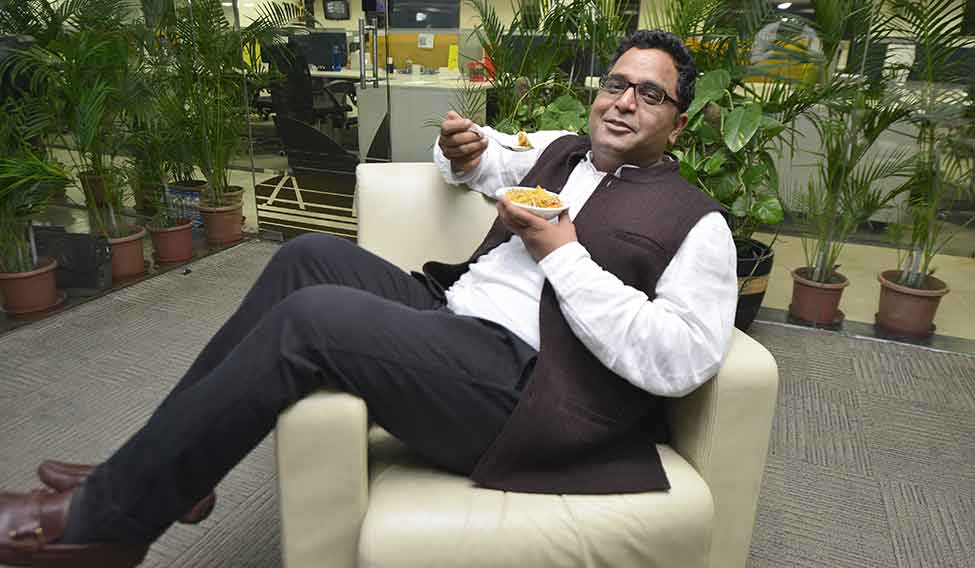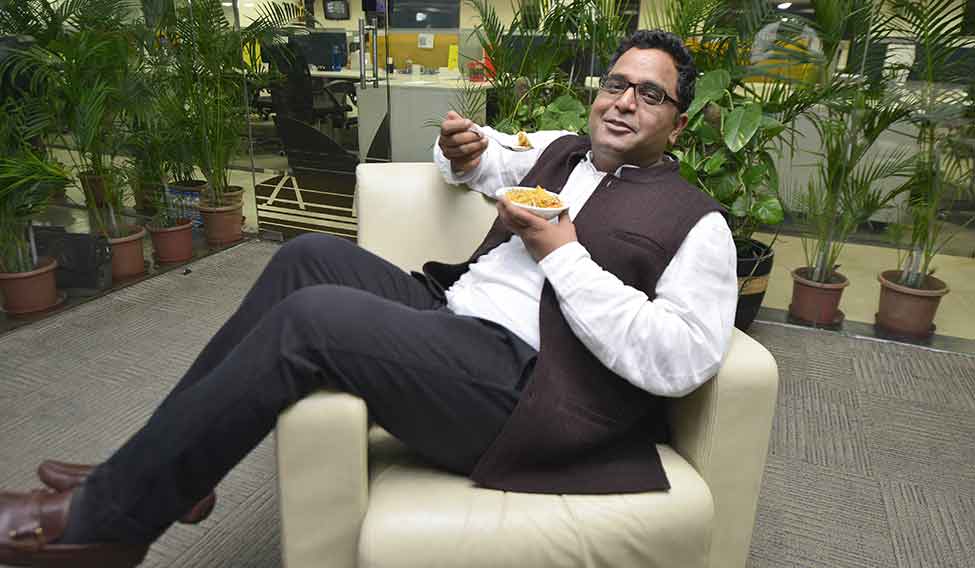 That's a bold claim — and one that few other Indian startup unicorns can make. While several Indian companies have managed to rack up high GMV numbers, they're dependent on large metros for a bulk of their revenues. Paytm appears to have bridged the Bharat-India divide through a combination of aggressive on-ground campaigns, and clever growth hacks. Immediately following the demonetization announcement, Paytm had set into motion a plan that would enable small stores to start accepting Paytm payments overnight. It had put out newspaper ads which merchants could cut and simply paste on their shops. Customers, who'd been short of cash, had gladly begun using their smartphones to start paying.
Its haste during those chaotic days has paid off. "Paytm accepted stickers" are becoming increasingly ubiquitous, and the company has managed to garner a physical market which competitors will find it hard to prise away.  Paytm says that 5 million merchants across the country now accept Paytm, and the company sees 100 million transactions through them monthly.
Online – Recharges still dominate
Paytm clocked 1.5 billion transactions last year — that's more transactions than the entire population of India. Paytm had started off as a phone recharge platform, and that use case still dominates — 600 million of these transactions were phone recharges. The company has now managed to garner 218 million wallet accounts. And while nearly half of these wallets don't have money in them, its growth is still impressive. India's largest bank, SBI, has 202 million accounts.
Growing influence 
And Paytm isn't content with merely recharges and offline transactions. It's actively spreading its wings into areas where it wasn't active previously, and will soon start treading on the toes of other startups. Paytm is now seeing 2 million monthly bookings across buses, trains and flights, and that would make competitors like MakeMyTrip wary. It's selling 10 million deals a month. And in perhaps its most visible disruption, it's making a mark in the movie tickets business, directly taking on BookMyShow which had a near monopoly.
It's helped that Paytm has had little competition. FreeCharge is in limbo thanks to its cash-strapped parent company Snapdeal, and Mobikwik simply doesn't have the breadth or the funds to compete with Paytm. But to its credit, Paytm is playing its cards well — it's moved fast in changing times, and is being ambitious. And it's not just penetrating small town India — it recently launched its app in faraway Canada. From Tier 2-Tier 3 Bharat to Canada – that's breadth that has been yet unseen in the Indian startup world.