There have been no developments in the Paytm extortion case that had rocked India's startup ecosystem last month, and that has meant that the accused are still languishing in jail.
Sonia Dhawan and her husband continue to be under judicial custody, nearly three weeks after the Rs. 20 crore Paytm extortion case had come to light. The district court today rejected the bail plea of Dhawan's husband Rupak Jain, while Dhawan's own bail application is yet to be submitted. This means that the duo could spend more time behind bars.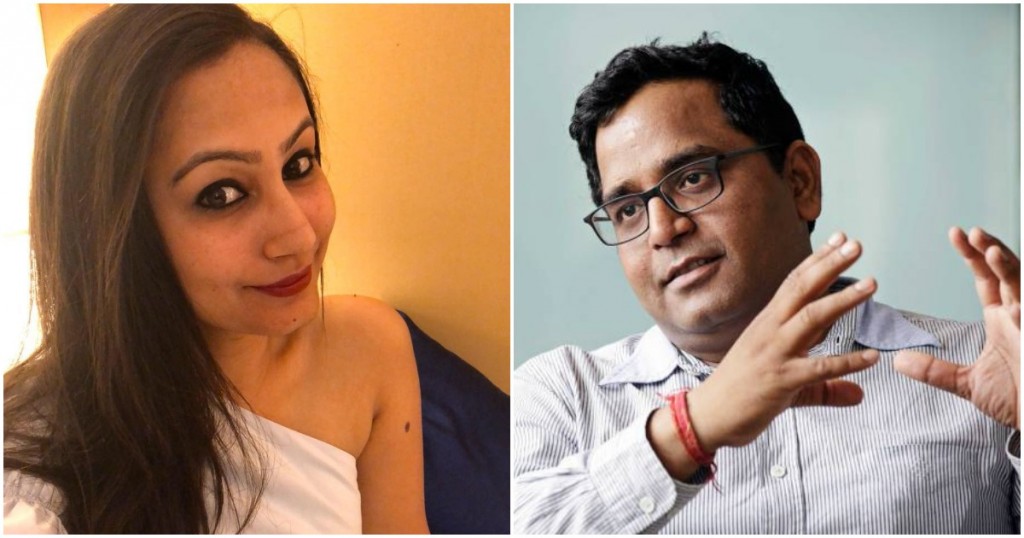 In its order, the district court observed that the crime seemed to be of "serious nature". "Keeping in view the facts and circumstances of the case and looking at the fact that the accused has committed a serious crime in connivance with his wife and other accused, the crime is of serious nature in my view and the grounds for granting bail are insufficient. The bail plea deserves to be rejected," read the judge's order. The court also noted that the "co-accused Rohit had spoken to the complainant over WhatsApp and mobile which have been recorded… Sufficient proof has been found against the accused in the investigation".
Jain's lawyer Satish Kumar said that the courts didn't have the required evidence to keep his client in custody. "There isn't sufficient evidence against my client," he told TOI. "No money was deposited in his bank account. We contended that Rupak did not know any person by the name of Rohit Chomal," he added, pointing out that Chomal himself remained absconding. He said that the family was preparing to move the Allahabad high court for Jain's bail and would do so early next week. 
On 22nd October, Paytm's VP of Communications Sonia Dhawan, who was also CEO Vijay Shekhar Sharma's personal secretary, had been arrested for allegedly stealing Sharma's personal data, and then blackmailing him for Rs. 20 crore. Along with Dhawan, her husband Rohit Jain, and a Paytm employee had been arrested, while a fourth accused, Kolkata-based Rohit Chomal, had been absconding. Paytm CEO Vijay Shekhar Sharma had hinted that he believed that Dhawan was a part of a larger conspiracy, but had not revealed what the stolen data had contained. With the accused still behind bars, there's still no clarity on what the trio's motives were, and what made them believe that Sharma's personal data would be worth Rs. 20 crore.