India's payments banks have had a torrid time thus far — after the RBI had given in-principle approval to 11 entities to set up payments banks, 3 had dropped out even before beginning operations. Aditya Birla's payments bank shut down 17 months after being founded,  and Airtel Payments Bank, Fino Payments Bank, and Paytm Payments Bank have been pulled up by the RBI for irregularities in running their operations. And of the remaining payments banks, two now want to become Small Finance banks.
After the government-owned India Post Payments Bank had said that it plans to become a Small Finance bank because it realized that the payments bank model was unviable, Paytm Payments Bank appears to want to take the same course. Paytm wants to convert its payments bank into a Small Finance bank as that will allow it to lend to its consumers and build a more profitable growth model, CEO Vijay Shekhar Sharma told TOI. "We are keen to be a small finance bank. If the regulator gives the nod, we will definitely want to pursue this," he said.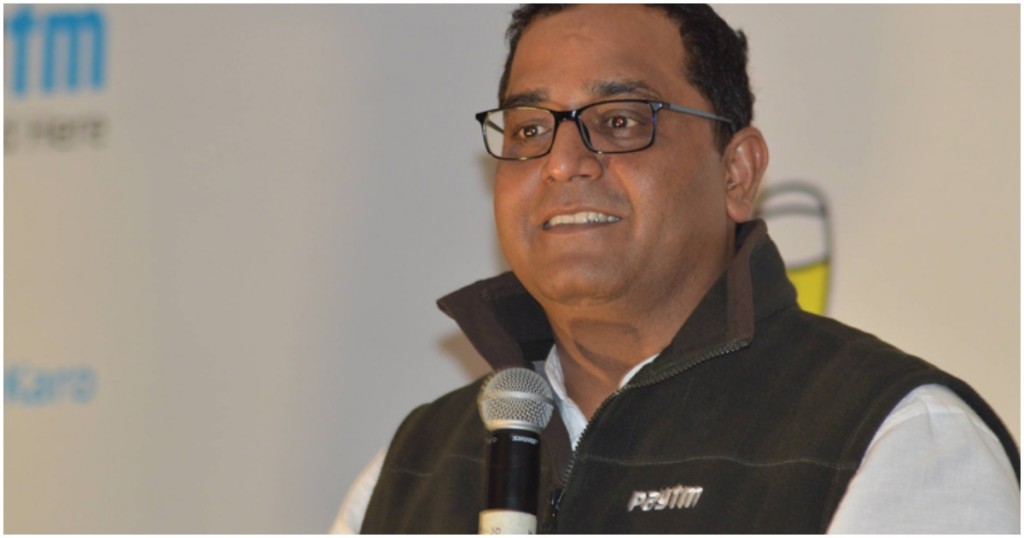 "The very purpose of introducing differentiated banks was financial inclusion," said Sharma. "After becoming a payments bank, it has been realised that in order to achieve the underlying vision, there is immediate need to allow payments banks to offer small-value credit to its customers. In the absence of such provision for payment banks, it is relevant to upgrade eligible payments banks into small finance banks. With our technology enabled low-cost operations, we should be able to drive higher distribution outreach," Sharma said. The RBI has said it can allow payments bank to become small finance banks if the model meets its guidelines.
Small Finance banks were conceived by the RBI to provide financial inclusion to sections of the economy not being served by other banks, such as small business units, small and marginal farmers, micro and small industries and unorganised sector entities. These banks provide basic deposit facilities, and crucially, can also give out loans. Payments Banks were not allowed to give loans, which meant they couldn't earn interest, which in turn made their business models unviable. Also, Small Finance banks will allow users to keep balances of over Rs. 1 lakh in their accounts, which is currently not allowed by payments banks.
It remains to be seen whether Paytm and India Post payments banks eventually do become Small Finance banks, but this latest statement from the Paytm CEO will be yet another nail in the coffin of the payments bank model which was originally conceived by former RBI governor Raghuram Rajan. Payments Banks had been launched with a lot of fanfare, but failed to see significant deposits, often ran afoul of the RBI around how they onboarded customers and stored data, and didn't quite make the impact that they'd hoped. With two of the remaining five payments banks now talking publicly of abandoning the concept and becoming Small Finance banks instead, it appears that that the payments bank experiment is one that RBI would like to soon forget.