Paytm is now India's most valuable startup, and it's understandable that it isn't growing at the same pace as it had in its early days. But a new report has highlighted a worrying trend for the Softbank-backed company — its usage might actually be falling.
Paytm's user base has shrunk compared to last year, an article in The Information has claimed. In December, the number of Paytm users who made at least one payment during the month was less than 40 million, down from about 45 million a year earlier, the report said. From September through December last year, Paytm's monthly active users have remained mostly flat. 
Paytm, however, said that the numbers were incorrect. "Paytm continues to be at the forefront of the digital payments revolution in India," a Paytm spokesperson said. "We have the largest user base in the industry and are the biggest player in the segment. Over the last 12 months, we have witnessed over 50 percent growth and the number of our active users has crossed over 200 million. The focus of our growth efforts has been to double down on user loyalty and reliability on the Paytm ecosystem. We have seen GMV per user increased by 75 percent over this period, as more transactions are being done in existing as well as new categories the company is coming up with. The numbers mentioned in (the) story are factually incorrect and the source seems to be motivated," he added.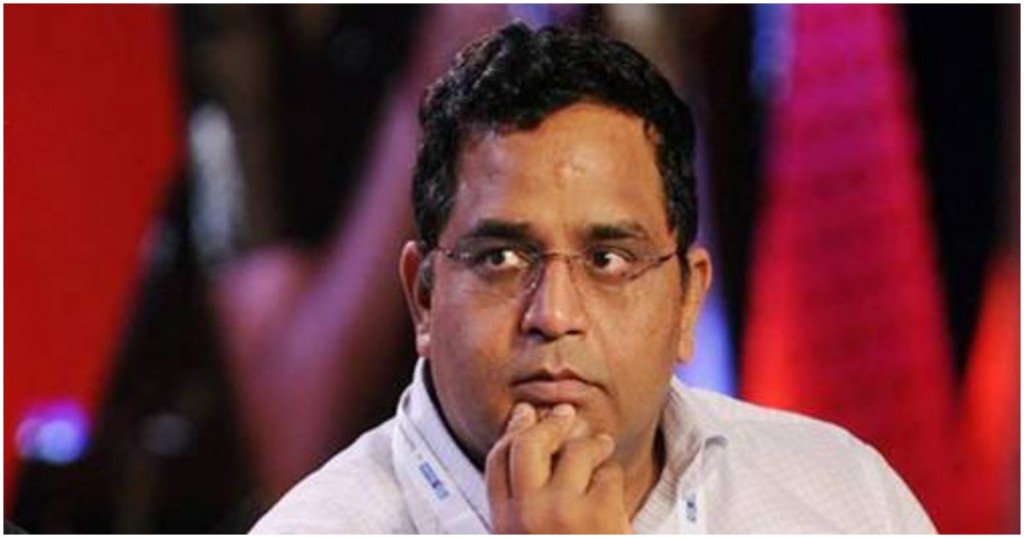 It's not surprising that not as many people are using Paytm as before. Paytm had received a fillip during the government's demonetization exercise in November 2016, and had then emerged as India's largest payments app. But since the introduction of the UPI platform, Paytm has had to deal with several competitors, some of which have deeper pockets than it does. Since then, Google has launched Google Pay, and Walmart-owned Flipkart has launched PhonePe. Paytm had quickly acquired users by giving away discounts and cashbacks, but these two companies managed to beat Paytm at its own game. Google Pay, in particular, began transferring money directly into users' accounts for transacting on its platform, and several users ended up migrating to its platform instead.
Paytm has also suffered because its wallets business is no longer as lucrative as it once was. Paytm's wallet could transfer money only to other Paytm users and to merchants who accepted Paytm, but UPI open sourced payments in India. A UPI merchant that had been signed on by, say PhonePe, could still accept payments from a customer who used Google Pay, and this enabled UPI to quickly garner widespread acceptability.
Paytm has since come on the UPI bandwagon as well, but hasn't done quite as well. In July last year, Paytm did 133 million UPI transactions, which was less than half those done by PhonePe and Google Pay — PhonePe did 296 million transactions in the same period, while Google Pay did 300 million. In terms of transaction values, Paytm is also less than half the other two players — while Paytm did 20,500 crore of transactions, while PhonePe and Google Pay did Rs. 50,500 crore and Rs. 59,200 crore of transactions respectively.
And Paytm's user-base might be eroding because it's cut back on its discounts and cashbacks. Paytm doesn't give away as many cashbacks and discounts as it used to, while rivals like Google Pay are coming with innovative schemes like sticker-based rewards to draw users to their platforms. This could be yet another factor why Paytm's monthy users in 2019 are lower than they were in 2018.
This doesn't bode well for Paytm, which is still losing enormous sums of money — Paytm's parent One97 Communications posted Rs 3,959.6 crore in net losses for the fiscal year ending March 2019 against Rs 1,490 crore for the same period in the previous year. With Paytm's losses having risen 165 percent over the last year, and its monthly active users having fallen around 10 percent, CEO Vijay Shekhar Sharma will have to pull out yet another rabbit out of his hat if Paytm is to become become a sustainable company in the years to come.