After several quarters, Paytm appears to have given its investors something to cheer about — and the stock markets are responding.
Battered tech stock Paytm, which had fallen 75% since its IPO in 2021, has risen 30% in two days after declaring its latest quarterly results. The results showed Paytm managed to narrow its losses by 49 percent from Rs. 778 crore in the December quarter last year to Rs. 392 crore in the December 22 quarter. In comparison, Paytm's revenue rose 41 percent from Rs. 1,456 crore in December 2021 to Rs. 2062 crore in the quarter ending December 2022.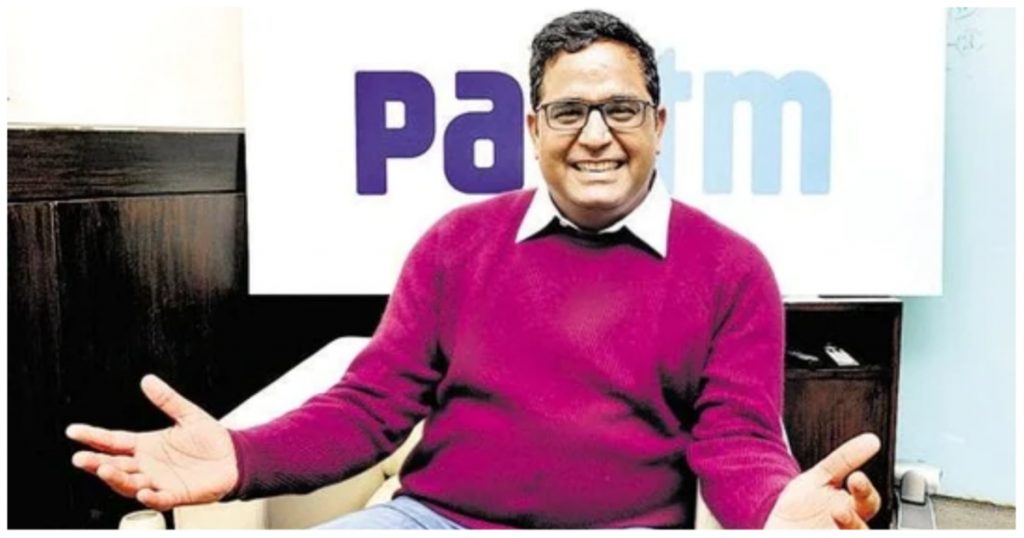 These results appeared to enthuse Paytm's investors. The day before Paytm's results were announced, Paytm's stock was trading at Rs. 529 per share. In the following two days, it has zoomed 30%, and now trades at Rs. 680 per share. This is the highest value the stock has touched in the last three months.
Crucially, Paytm also received a vote of confidence from its fiercest critic, Macquarie Capital. Macquarie has been a constant thorn in Paytm's side, and has repeatedly maintained that its shares were overvalued — at its IPO, it declared that Paytm's shares were only worth Rs. 1,400, and the share price dutifully followed, falling from Rs. 2,100 to Rs. 1,400 in a matter of days. Over the last year, Macquarie had predicted Paytm's shares were worth Rs. 900, Rs. 700 and Rs. 450, and Paytm's shares tumbled each time. Now, however, Macquarie says that Paytm's shares are worth Rs. 800, and are a buy.
"Since our last target price cut, Paytm has positively surprised on the distribution of financial services revenue by a wide margin and has also managed to control overall expenses and charges," Macquaire said. It added that at the time of listing, profit and free cash flow were not even a part of management's discussion, but there had been a very visible change in approach of the management to deliver profit.
These are positive signs for the beleaguered company, which has seen as much as 70% of its market cap erode since its historic IPO. Paytm has also had to face the ire of retail shareholders, many of which sit on massive losses on their IPO investments. But Paytm might not be out of the woods just yet — even though it's managed to narrow its quarterly losses, it still loses thousands of crores every year, and it could take a long time and much more pain before it could finally start making some money. But, for the first time in a while, Paytm's investors seem to believe it's somewhat on the right track to doing so.