The tech sector has given the world some of its biggest companies — Apple, Alphabet, Microsoft and Meta are collectively worth trillions of dollars — but it's now giving the world some of its biggest layoffs as well.
Meta has announced that it's laying off a stunning 11,000 employees. These employees represent 13% of Meta's overall workforce. These are the first major layoffs in the company's 18-year-old history.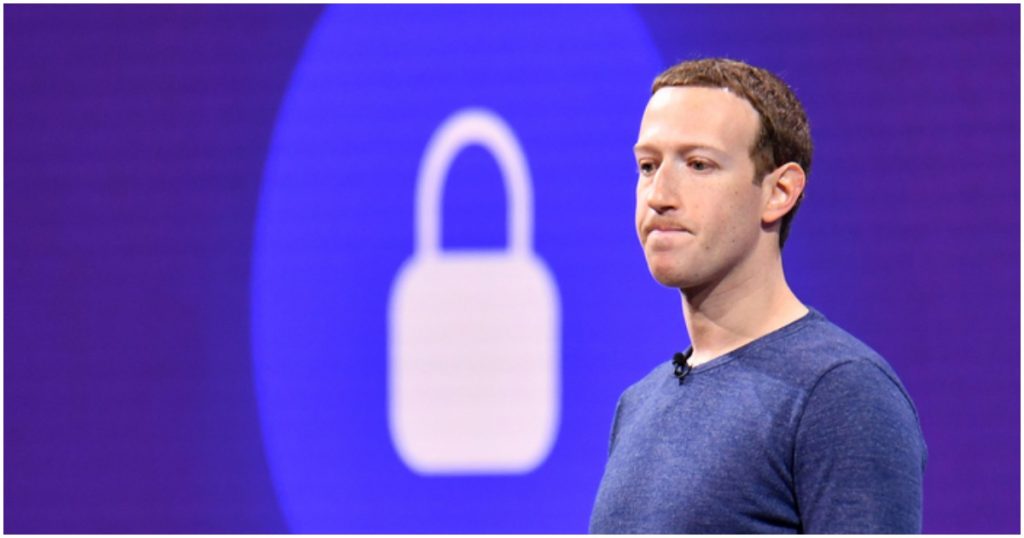 Apart from the layoffs,  Meta will also reduce its real estate footprint, review its infrastructure spending and transition some employees to desk sharing. Meta will likely announce more cost-cutting measures in the coming months. 
"I want to take accountability for these decisions and for how we got here," Zuckerberg said in the statement that was sent to Meta employees and posted on the company's website. "I know this is tough for everyone, and I'm especially sorry to those impacted."
Meta admitted it had been overly optimistic about the impact of the Covid pandemic on its business — Zuckerberg said that he'd anticipated that the surge in e-commerce and web traffic from the beginning of the Covid-19 lockdowns would be part of a permanent acceleration. "But the macroeconomic downturn, increased competition, and ads signal loss have caused our revenue to be much lower than expected. I got this wrong," he said.
Meta has had a rough few quarters. In February 2022, the company had reported a fall in its active users for the first time in its 18-year history. In October, Meta had instituted a hiring freeze. Amidst all this, its stock had been pummeled — Meta's share has lost 71% of its value this year. Zuckerberg has been impacted too — he's personally lost over $100 billion in his net worth.
Zuckerberg has now responded by cutting 11,000 jobs in a bid to cut costs. Meta isn't the only tech company that has fired employees this year — Salesforce has said it has fired hundreds of employees, and Twitter has laid off nearly half its workforce of 7000 employees. Apple and Google have meanwhile instituted hiring freezes. In India, unicorns including Byju's, Unacademy, Vedantu, Cars24, Chargebee and others have all laid off workers. And with the biggest names in tech carrying out some of the biggest layoffs in recent memory, it's likely to cause a chill among smaller firms — and the entire sector as a whole.